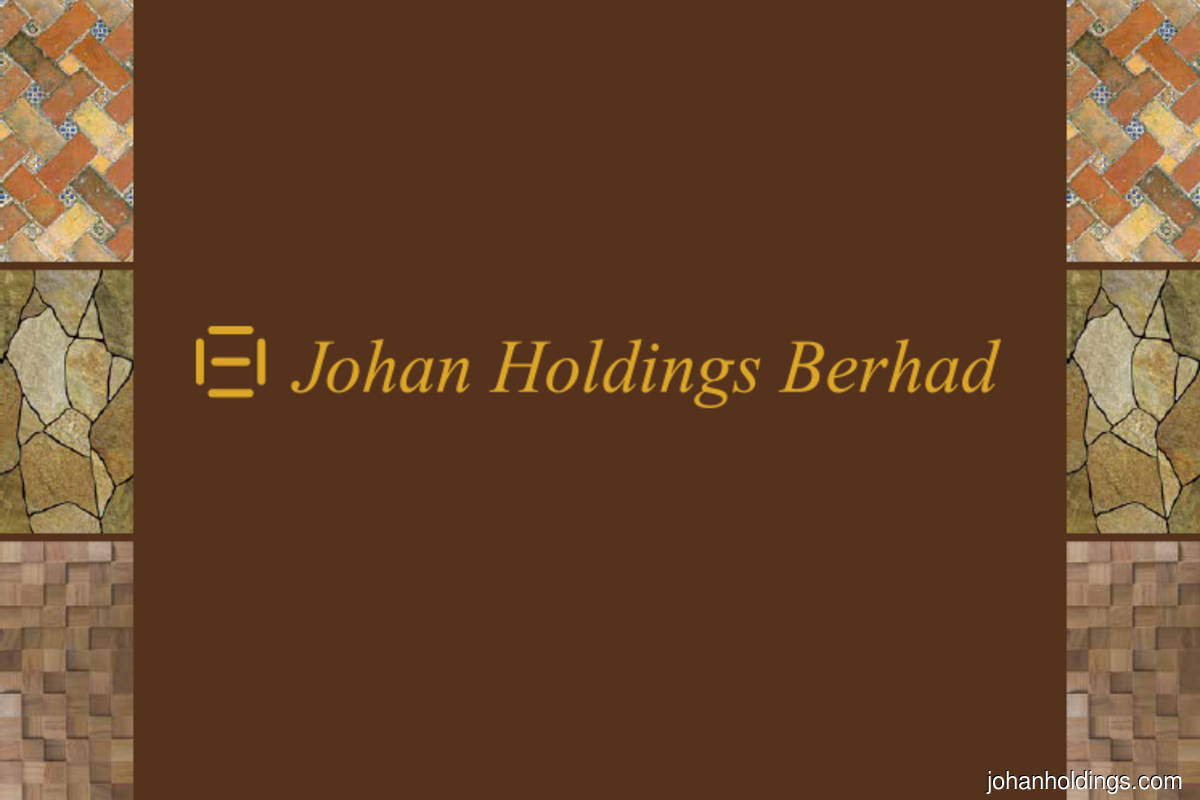 KUALA LUMPUR (Dec 24): Johan Holdings Bhd is disposing of its loss-making credit card business in Singapore for S$103.59 million (RM313.98 million).
The group said it is selling its 100% stakes in Diners Club (Singapore) Pte Ltd (DCS) and DCS's subsidiary  DinersPay Pte Ltd (DPPL) to Ezy Net Pte Ltd, a secure end-to-end electronic payment solutions provider in the Singapore market.
"The board considers the proposed disposal as timely given the current economic condition that poses challenges to the disposal subsidiaries' business," Johan said in a filing with Bursa Malaysia, adding that it is mulling venturing into the glove making business.
DCS provides charge card and credit card services under the Diners Club cards franchise, while DPPL is principally involved in payment processing, payment gateway and merchant acquiring services.
Johan said the deal will result in the derecognition of the two subsidiaries' liabilities, giving rise to a pro forma gain of S$62.12 million (RM190.17 million).
DCS and DPPL recorded combined losses of RM2.25 million in the financial year ended Jan 31, 2018 (FY18), RM17.8 million in FY19 and RM10.42 million in FY20.
This was despite the subsidiaries being major revenue contributors for Johan. DCS and DPPL posted a combined revenue of RM105.37 million in FY19, occupying 86.03% of the group's total revenue of RM122.49 million.
Both DCS and DPPL contributed RM90.16 million and RM81.55 million in FY19 and FY20, respectively, representing 85.15% and 84.05% of Johan's total revenue of RM105.88 million and RM97.02 million.
Johan is currently involved in four business segments, namely the provision of hospitality and card business, property and operation of hotel and resort-related business, the provision of secretarial and management services, and general trading business.
Upon completion of the proposed disposal, Johan said the intention of the group is to carry on with its remaining business segments.
It added that it may potentially diversify into the manufacturing of gloves and other healthcare-related products.
Johan's share price closed unchanged at 21.5 sen, after 2.19 million shares were traded. At the current price, its market value is RM167.42 million.