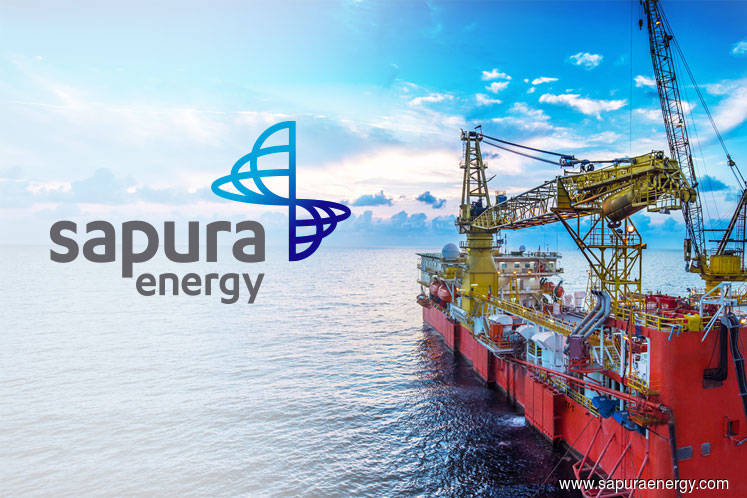 Sapura Energy Bhd
(June 22, 64.5 sen)
We maintain trading buy with a target price (TP) of RM1.11: Sapura Energy Bhd reported that it had secured nine contracts across the upstream value chain in four different countries — Malaysia, Australia, India and Mexico — with a combined value of RM1.8 billion.
These contract wins are undoubtedly positive for the group, bringing wins to date to RM4.5 billion, translating into 75% of our financial year ending Jan 31, 2019 (FY19) order book replenishment assumption.
This affirms management's abilities in securing more contracts while strengthening its footprint globally.
Including the RM2.7 billion worth of contracts already secured earlier this year, this latest round pushes its balance order book in hand to RM18.4 billion, about 3.6 times its FY18 engineering and commissioning (E&P) and drilling segment revenue. This will keep it busy over the next three years.
We also note that the group's tender book has grown from RM2.5 billion in FY17 to RM5.1 billion at present, with additional prospects of close to RM8 billion for this year.
This suggests that global oil and gas activities are starting to pick up on account of stability in oil prices at above US$60 (RM240) per barrel.
We keep our estimates unchanged as we have assumed these contracts in our annual order book replenishment assumption of RM6 billion.
Project margins could vary at mid to high single-digit levels.
While expecting the first quarter ended April 30, 2018 numbers to still be weak due to expected losses in its drilling segment, we maintain our forecasts at this juncture pending the result release next week.
On its de-gearing plans, the initiatives will include the potential listing of its E&P business and also asset monetisation.
We make no adjustment to our estimates, having already accounted for it in our yearly replenishment assumption of RM6 billion.
Its share price has dipped 15.5% year to date despite its promising longer-term prospects, which we gather could be due to market expectations of weak numbers in the upcoming quarterly results.
Our "trading buy" call is retained nonetheless, with an unchanged sum-of-parts TP of RM1.11. — PublicInvest Research, June 22