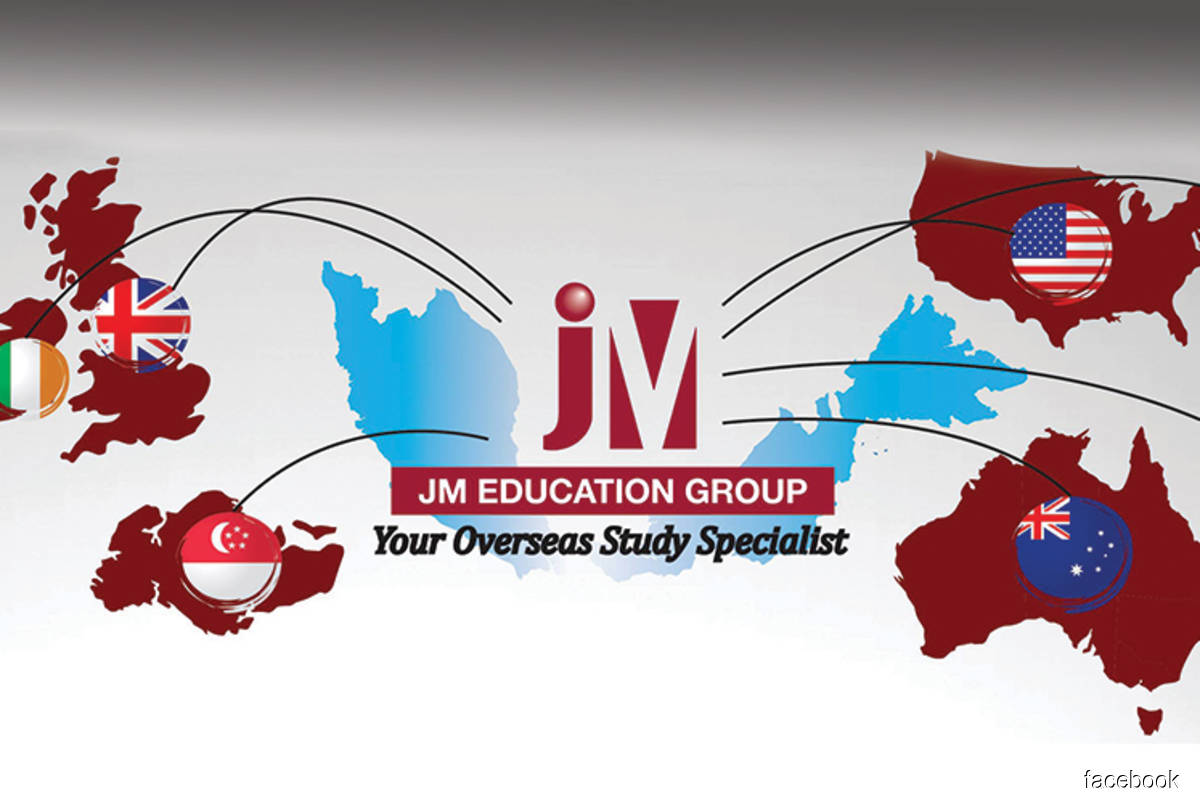 KUALA LUMPUR (Sept 21): JM Education Group Bhd managing director Teh Cheong Hua and Su Cheia Yee have made a request to the company's board of directors to consider undertaking a voluntary withdrawal from the official list of the LEAP Market.
In a filing with the stock exchange, JM Education said that the proposed delisting is to allow greater flexibility for the company as an unlisted entity to streamline its business operations, as the current size of its operations and potential of its business are "more suited for an unlisted entity".
"The board (save for Teh) has deliberated on the proposed withdrawal of listing and decided to put forth, at the request of the promoters, the proposed withdrawal of listing for consideration and voting by JM Education's shareholders in accordance with the Listing Requirements at a general meeting to be convened.
"The board will take the necessary steps to conduct a general meeting to seek shareholders' approval for the proposed withdrawal of listing," said the company.
The proposed withdrawal of listing is expected to be completed by year end.
JM Education, an education counselling and student placement services provider, made its debut in February 2018 and was the third company to list on the LEAP Market.
It would be the second delisting of a company from the LEAP Market, following Polymer Link Holdings Bhd's announcement last month.
The controlling shareholders of Polymer Link cited the low liquidity of the company's shares over a prolonged period of time, which they said would hinder the company's ability to raise additional funds from the public equity market.