This article first appeared in The Edge Financial Daily, on September 14, 2018.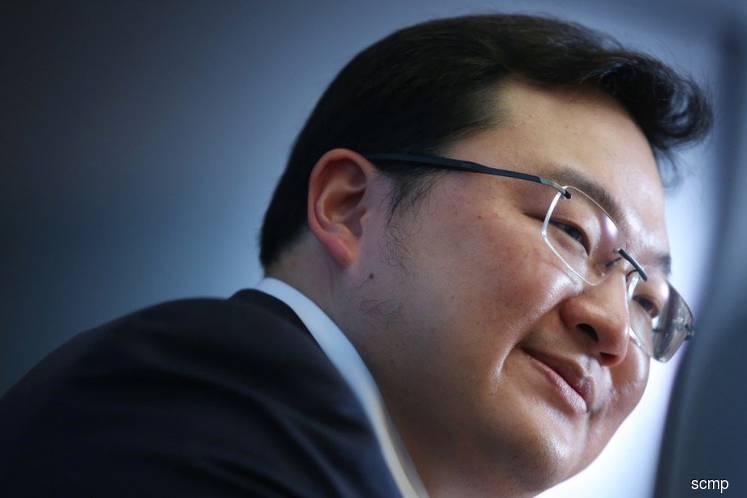 KUALA LUMPUR: The police will not reveal the whereabouts of fugitive businessman Low Taek Jho, also known as Jho Low, even if they know it, Deputy Inspector-General of Police Tan Sri Noor Rashid Ibrahim said.
Jho Low is wanted in connection with a multibillion-dollar money laundering scandal at state fund 1Malaysia Development Bhd (1MDB).
Noor Rashid said Jho Low's location will be kept a secret to prevent disruption to the on-going investigations.
"We cannot confirm where he is now, but of course we have the information. It involves sovereignty of another country, which we have to respect. We cannot send our officer into one country and execute and arrest [Low] there. We need assistance, cooperation and approval from the country that is concerned," he told a news conference held at Bukit Aman here yesterday.
Penang-born Jho Low, who is on the run and allegedly played a key role in the misappropriation of money from 1MDB, has reportedly been sighted in China, Hong Kong and Macau.
Meanwhile, Noor Rashid said the police is confident of completing the investigation into the scandal-riddled 1MDB.
"The chance of completing the investigation is good. We are confident we can complete the investigation. It's a matter of time which I cannot determine here.
"This depends on the other countries, they might have things to discuss at their level. We just hope that we will get the due cooperation from the countries involved," he said.
He also admitted the investigation process is tough as the case involves many countries and the police need to go through the due process in order to get testimonies from overseas.
Noor Rashid pointed out that many countries are cooperating with Malaysia, including Singapore, the US, Switzerland and Saudi Arabia.
At this juncture, he said the investigation will focus on some countries, particularly Singapore and the US.
Police had also requested for mutual legal assistance and are waiting for this to be approved.