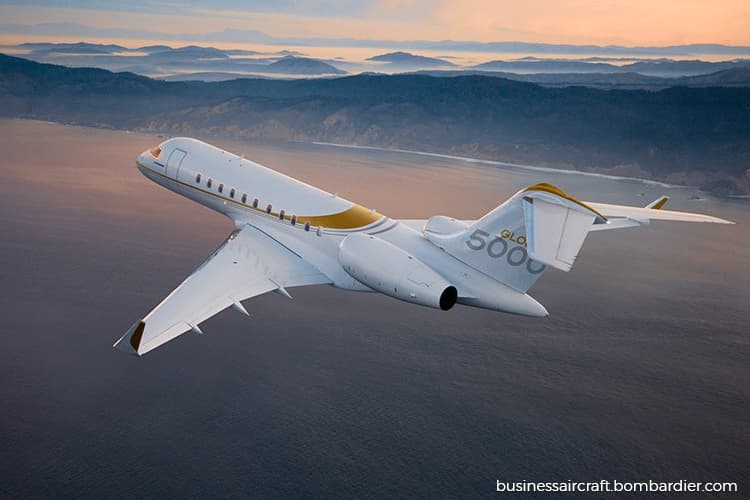 PUTRAJAYA (Aug 13): Tun Dr Mahathir Mohamad confirmed today that the government is bringing back a US$35 million private jet belonging to 1MDB mastermind Jho Low. 
The prime minister said the jet will be "brought in as soon as we can [bring it to] flight", implying Putrajaya has already received the nod from Singaporean authorities for the transfer. 
"It's been lying on the ground for a long time, and planes which do not fly often, need to be serviced and checked. 
"So we will have the checks done, when it can fly, we will bring it here," he told a press conference after the third meeting of the Cabinet Select Committee on Anti-Corruption
The jet — a Bombardier Global 5000 — was impounded at Singapore's Seletar Airport since January 2017, according to news reports.  
Bernama reported yesterday of Dr Mahathir saying he does not know the details of the discussion between the two nations, over the transfer of the private jet. 
The transfer would mark the second big-ticket item allegedly owned by Jho Low, whose full name is Low Taek Jho, to be seized by the Malaysian authorities in recent months, through the assistance of neighbouring nations. 
Last week, the US$250 million superyacht Equanimity — also said to belong to Jho Low — docked at Malaysian shores, after it was passed by authorities in Indonesia. 
Jho Low, as well as the direct owner of the yacht Equanimity (Cayman) Ltd, have both questioned the legality of the seizure by Malaysian authorities, while troubled state fund 1MDB has also claimed ownership of the yacht.