This article first appeared in The Edge Financial Daily, on March 20, 2018.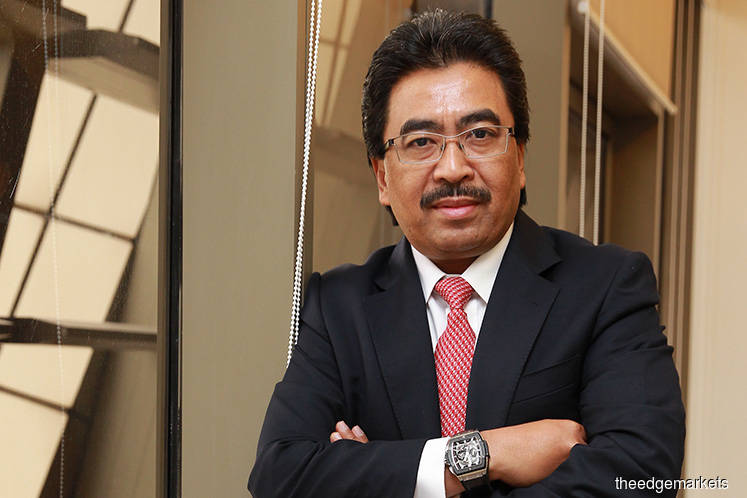 KUALA LUMPUR: The government said it did not impose any tax on businessman Low Taek Jho (Jho Low) and Prime Minister Datuk Seri Najib Razak's stepson Riza Aziz as the two men had not declared their income in Malaysia.
"According to our tax files, their names are not there. This is because they did not declare their income with us. If they had declared, we will tax them," said Second Finance Minister Datuk Johari Abdul Ghani.
Johari said the Inland Revenue Board (IRB) is fair to everybody and will tax anybody, including Najib and himself, as long as they declared their income in Malaysia.
He said this in the Dewan Rakyat in response to a supplementary question by Lim Lip Eng (DAP-Segambut) about whether there is any investigation on Low's and Riza's sources of funds, and whether they paid taxes in Malaysia.
The minister said he is in no position to comment on matters relating to the investigations.
"I am not in the position to give you an answer on this matter because I am not privy to the investigations," he said, pledging however to get the information and provide a written answer to Lim.
Dissatisfied with the answer, Lim asked: "Does this mean that these two rich persons don't have to pay taxes as long as they don't declare their income?
"Jho Low can afford a luxury yacht priced at RM1 billion and yet he does not pay taxes in Malaysia. What kind of country is this? I would love to become Jho Low as well."
Chua Tian Chang (PKR-Batu) joined in, asking Johari if Low and his entire family does not have any tax files with the IRB.
Johari, without naming any party, said the IRB is unable to tax anyone outside its jurisdiction.
"The IRB doesn't care who you are. They will come after you if you, or a company registered in Malaysia, earn an income in Malaysia and don't pay tax.
"So if you have information regarding any party owning assets in Malaysia and does not pay tax, let me know. But if it does not fall under our jurisdiction, we cannot simply tax the people," he said.
The original question came from Siti Zailah Mohd Yusoff (PAS-Rantau Panjang) who wanted to know of the steps taken by the authorities to resolve the 1MDB scandal.
"I have mentioned before that 1MDB has three problems: wrong business model, weak management and poor governance. [An] investigation is being undertaken by the enforcement parties, but I don't think I can say more than that," Johari said.