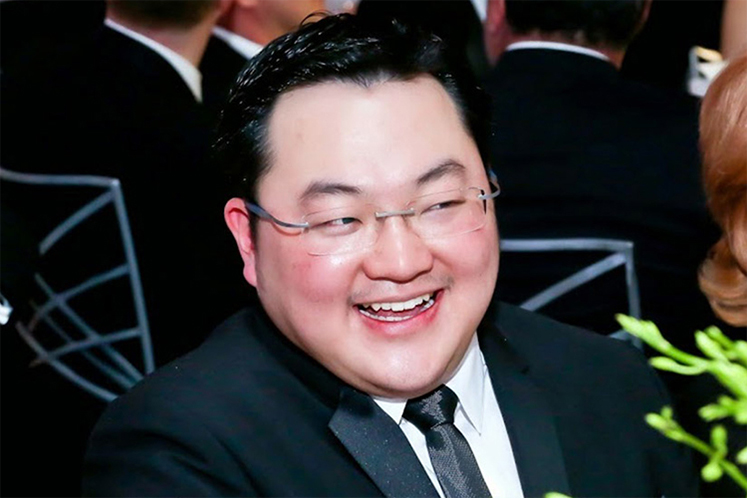 SINGAPORE (Oct 30): Low Taek Jho, the alleged mastermind behind the 1MDB saga, has reached a settlement with the US Department of Justice in respect of the civil forfeiture proceedings brought against him, The Edge Singapore understands.
Under the terms of settlement, Jho Low, as he is more popularly known, is willing to have all his assets in the US forfeited. The assets are valued conservatively at US$670 million (RM2.8 billion).
Ever since the US authorities launched their probe into this case, they have brought 30 forfeiture lawsuits seeking real estate, investments, art and jewellery valued at some US$1.7 billion bought by Low and his accomplices.
This settlement will have no impact on the criminal charges against Low, who remains a wanted man by both Malaysian and Singapore authorities. He has been on the run since the former Malaysian prime minister Najib Razak lost the elections last May.
Over the past year or so, several of Low's trophy assets, presumably bought with money he skimmed off from 1MDB, have been sold. They include his superyacht, The Equanimity, and most recently, his London office.
Other assets, such as his private jet, has been kept languishing. The Bombardier plane remains impounded at Singapore's Seletar Airport.