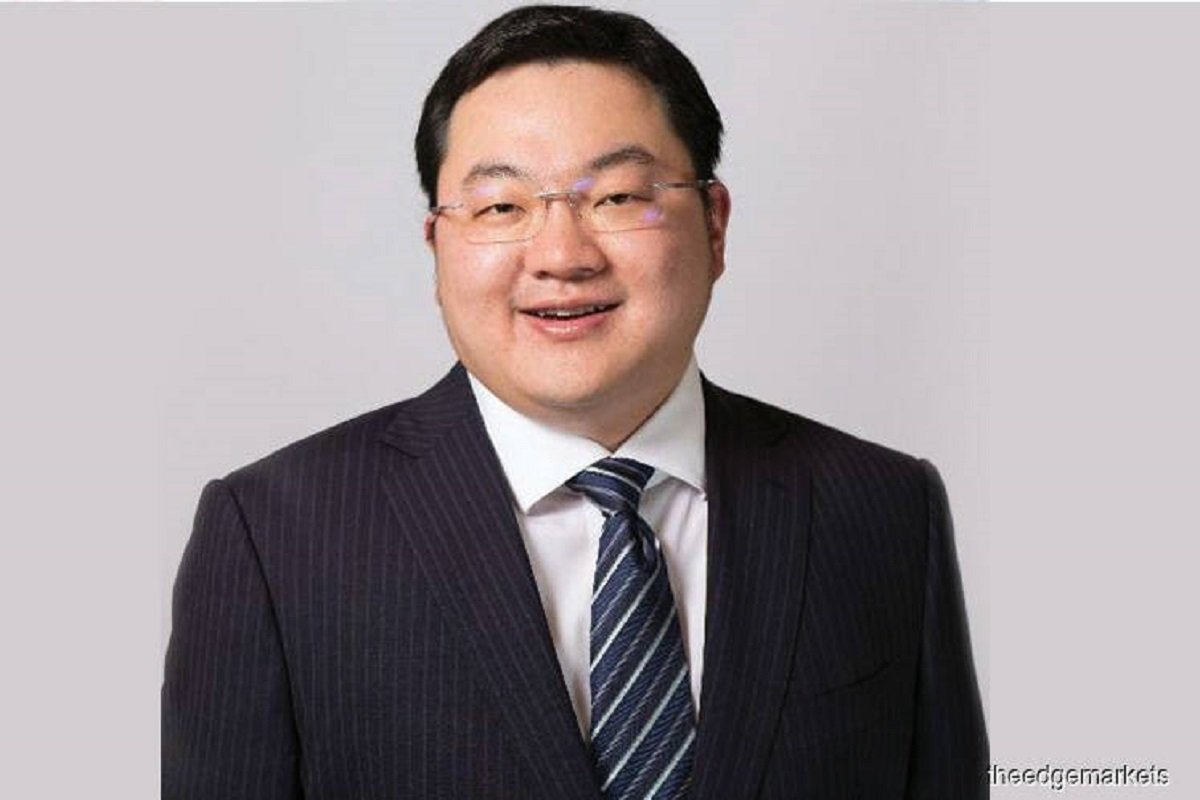 KUALA LUMPUR (Jan 5): Rogue financier Low Taek Jho (pictured) — better known as Jho Low — and his parents Tan Sri Larry Low Hock Peng and Puan Sri Goh Gaik Ewe had on Wednesday (Jan 5) entered an appearance to the US$3.78 billion (RM15.85 billion) suit filed by 1Malaysia Development Bhd and four of its subsidiary companies at the High Court.
The trio will be represented by solicitors Messrs Valen & Oh.
A case management of the matter was done on Wednesday before High Court deputy registrar Norafidah Idris.
1MDB's counsel Siva Kumar Kanagasabai from Skrine confirmed this with theedgemarkets.com on Wednesday.
"They are to file defence by Jan 26, 2022 and the next case management is fixed on Feb 9," Kumar added.
Besides the three family members, Jho Low's sister May Lin and brother Taek Szen, along with his associate Eric Tan Kim Loong were also named as defendants.
The Edge reported in July last year that 1MDB had amended its writ and filed a 48-page statement of claim to seek a total of US$3.78 billion against the six defendants.
This compares to the original writ filed last May 7, where 1MDB and its subsidiaries sought a claim of US$1.4 billion against Jho Low, Hock Peng, May Lin and Tan.
1MDB and its subsidiaries — 1MDB Energy Holdings Ltd, 1MDB Energy Ltd, 1MDB Energy (Langat) Ltd and Global Diversified Investment Co Ltd (formerly 1MDB Global Investments Ltd) — named Goh and Taek Szen as additional defendants in the amended writ and statement of claim.
In the statement of claim, 1MDB alleged that a sum of US$3.78 billion was received by Jho Low from 1MDB, another US$2.795 billion by Tan, while US$979.852 million was received by Hock Peng.
Meanwhile, US$3.5 million was allegedly received by May Lin and US$27.5 million by Taek Szen, in addition to US$1.695 million worth of jewellery by Goh.
The plaintiffs are seeking a return of the funds in addition to damages to be assessed by the court.