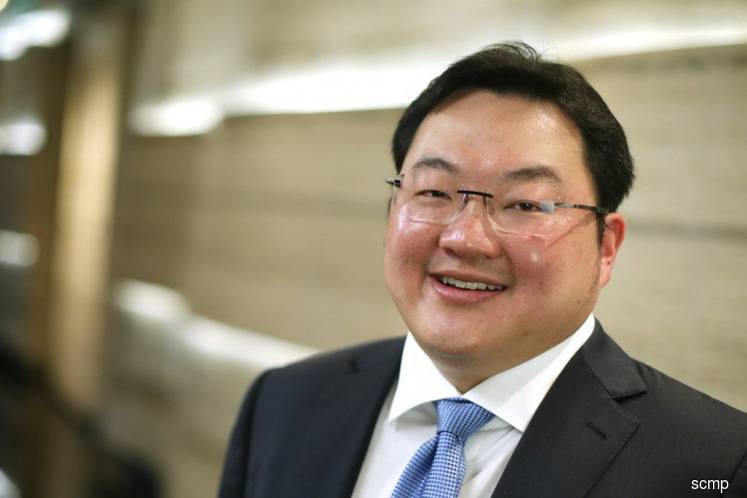 KUALA LUMPUR (Dec 4): Fugitive financier Low Taek Jho is set to be charged in absentia in court today for allegedly laundering a total of US$1.03 billion.
It is understood that the prosecutors will ask court to issue warrant of arrest against him.
Low faces five separate charges involving receiving US$700 million, US$30 million, US$65 million, US$110 million and US$125 million of proceeds of unlawful activity from 1Malaysia Development Bhd's RHB Bank account into Good Star Ltd's RBD Coutts Bank AG account in Zurich.
Low has been accused of committing an offence under paragraph 4(1)(a) of the Anti-Money Laundering and Anti-Terrorism Financing Act 2001 [ Act 613 ], punishable under subsection 4(1) of the same Act.
He faces a fine not exceeding five million ringgit or imprisonment not exceeding five years; or both.