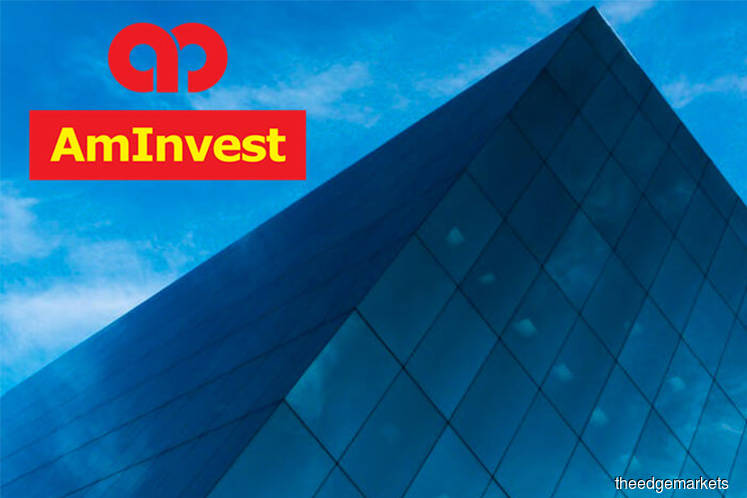 KUALA LUMPUR (Jan 25): AMMB Holdings Bhd (AmBank Group) has appointed veteran banker T Jeyaratnam as the new chairman of its investment banking arm, AmInvestment Bank Bhd.
Jeyaratnam, 63, was appointed to the board of AmInvestment Bank on Oct 1 last year as a non-executive director. He is also a member of the bank's risk management committee.
Jeyaratnam has previously served as chief executive and deputy chief executive at four investment banks over a 12-year period.
Jeyaratnam was also a member of the Sub-Committee of Bursa Malaysia and the Capital Market Advisory Council of the Securities Commission Malaysia.
He was appointed by the finance ministry to be part of the six-member team that was responsible in formulating the Malaysian Capital Market Plan.
He was overseeing the investment banking, stockbroking, fund management and venture capital activities during his tenure in Maybank as head of investment banking division.
Jeyaratnam's past directorships included Westcomb Financial Group Ltd Singapore, Kuwait Finance House (Australia) Pty Ltd, KFH Asset Management Sdn Bhd, Kuwait Finance House (Labuan) Bhd and Avenue Capital Resource Bhd.
The seasoned banker has over 30 years of experience in the financial and investment banking services industry, having been involved in various assignments which included the listing of companies, mergers and acquisitions, takeovers, corporate restructuring and fundraising exercises.
He undertook Malaysia's first privatisation exercise and participated in various feasibility studies and cross-border transactions in India, Ghana and the United Kingdom.
Shares of Ambank Group fell four sen or 0.9% to settle at RM4.49, giving it a market capitalisation of RM13.53 billion. The counter saw 3.33 million shares traded.