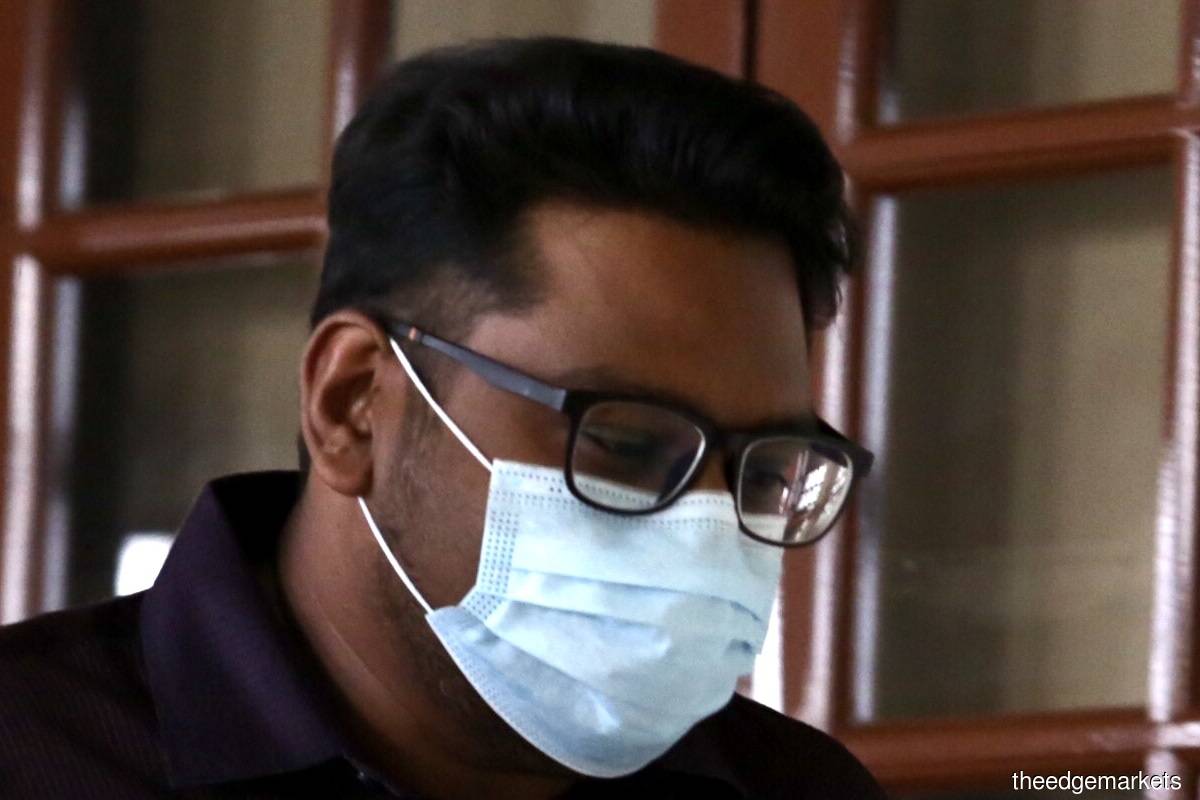 KUALA LUMPUR (Aug 3): Jepak Holdings Sdn Bhd consultant Rayyan Radzwill Abdullah testified that he was never happy with the idea of paying politicians for the solar hybrid project in Sarawak and at one point wanted to distance himself from the deal.
At some point after the RM1.25 billion project was signed in 2016, Rayyan said the company received a show-cause letter from the Ministry of Education for falsifying claims of supplying diesel to the schools in Sarawak.
The project was intended to supply genset diesel to 369 schools in Sarawak and subsequently upgrade them to a solar hybrid system.
According to Rayyan, he had received many calls from the headmasters of the schools there to report electricity power cuts and darkness, prompting him to take action.
One Education Ministry official in particular, Rosmawati Abdul Ghafar, had called Rayyan to explain the worsening situation in Sarawak.
Rayyan is the 16th prosecution witness in Datin Seri Rosmah Mansor's solar graft trial, which entered its 18th day.
Rosmah is being charged for allegedly receiving RM5 million and RM1.5 million from Jepak managing director Saidi Abang Samsudin in 2016 and 2017.
Defence lawyer Datuk Akberdin Abdul Kader questioned the witness during his cross-examination on why nothing was done despite the show-cause letter.
"Rosmawati and myself decided to report to the public complaints department. I did not want to associate myself to this sort of bad action and wanted to distance myself from this project," Rayyan told the court.
According to the witness, he had never agreed to payments being made to political figures to expedite the project.
He earlier confirmed that payments had been made to Rosmah, her aide Datuk Rizal Mansor, as well as to former education minister Datuk Seri Mahdzir Khalid and Pekan Umno secretary Datuk Ahmad Aazmey Abu Talib.
"From early on, I didn't agree to the payments being made to these political figures. I said the money should go towards helping these schools. I grew up poor and I know what it was like to not have electricity. I was never happy giving money to politicians, and I asked Saidi if this is how it is done. He told me to keep quiet as I was being paid," the witness said.
Rayyan clarified that he had initially rejected payments offered by Saidi, however, he later accepted a RM10 million consultant fee for the project. To date, however, he has only been paid RM1 million, and is now suing Saidi for the remaining RM9 million.
The trial continues tomorrow at 9am before Justice Mohamed Zaini Mazlan.
Read also:
Witness confirms Jepak paid millions to ex-education minister Mahdzir Khalid, Pekan Umno secretary