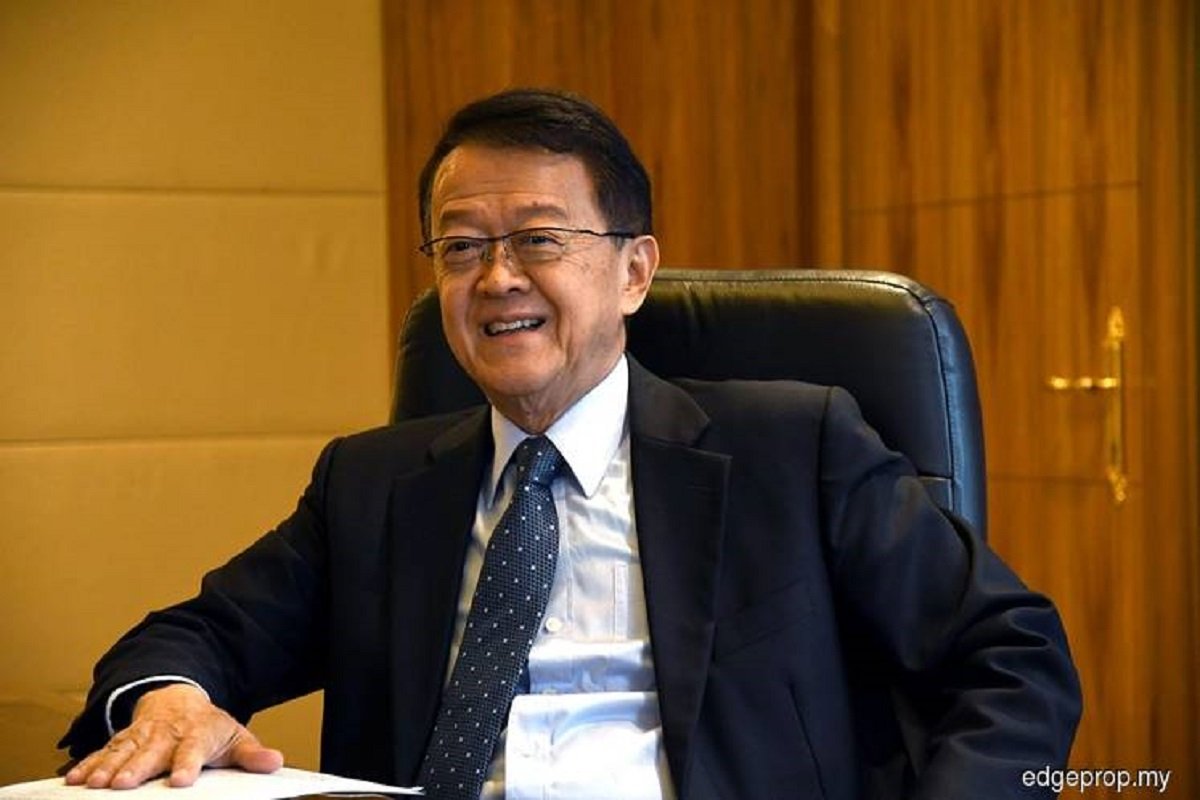 KUALA LUMPUR (Dec 14): Sunway Group founder and chairman Tan Sri Dr Jeffrey Cheah Fook Ling is the sole Malaysian in Forbes magazine's 15th round-up of Asia's top philanthropists, which includes the region's prominent entrepreneurs and business tycoons who have demonstrated a clear personal commitment to a number of causes.
In an article slated to appear in the Dec 31, 2021 issue of Forbes Asia, the magazine keeps the list to a select group of 15.
It said the majority are new entrants, but some are previous honourees for achieving a major new altruistic milestone that justifies a relisting.
Higher education is a main focus for some listees.
The list, which is unranked, focuses on individual philanthropists in the Asia-Pacific region who are donating significant amounts of their personal fortunes, as well as giving their time and personal attention to their selected causes.
It doesn't consider corporate philanthropy unless the companies are privately held by a majority owner.
Cheah
Commenting on Cheah, Forbes said the tycoon announced in September last year a plan to launch an endowment fund worth over RM1 billion.
It said through this fund, the billionaire hopes to move his Sunway Education Group schools away from a tuition-dependent model to become self-sustaining and able to offer more scholarships.
Forbes said that according to an emailed response, the endowment will come from Cheah's personal funds.
But first, Cheah's foundation is urging the Malaysian government to amend a policy that requires charitable organisations to spend at least 50% of their income by the following year, so that the tycoon's donation can be invested and grown like endowments at American universities.
It said the endowment is on top of the tycoon's promise in 2009 to, over time, donate his entire stake in Sunway Education Group, comprising 18 schools, to his philanthropic arm Jeffrey Cheah Foundation.
Last year, Cheah donated RM88 million in grants and scholarships.
According to Cheah, he has donated more than RM600 million for scholarships so far, and intends to donate a total of RM1 billion in grants in his lifetime.