This article first appeared in The Edge Financial Daily, on June 14, 2017.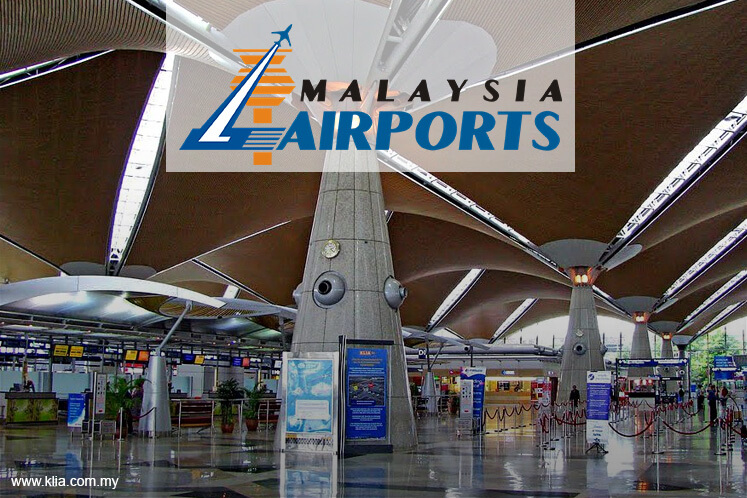 KUALA LUMPUR: Malaysia Airports Holdings Bhd (MAHB) yesterday welcomed Cambodian airline JC International Airlines (JC Cambodia) at klia2 in Sepang.
JC Cambodia will operate twice a week from Phnom Penh to Kuala Lumpur, using an Airbus A320 configured in an all-economy class with 180 seats, MAHB said in a statement. JC Cambodia is managed by China's Yunnan Jingcheng Group, also the parent firm of China's Ruili Airlines.
"The inclusion of JC Cambodia in the Kuala Lumpur International Airport (KLIA) family, specifically in klia2, will further promote KLIA's status as a preferred hub in this region," said MAHB senior general manager Zainol Mohd Isa.
"With the launching of this new route, travellers will have an option to use klia2 via JC Cambodia as a connector from Kuala Lumpur to Phnom Penh, and at the same time will attract more travellers from both countries to visit Phnom Penh and Kuala Lumpur.
"I am confident it will also enhance JC Cambodia's image and reputation as a transportation conduit among air travellers in this region," he added.
As of May, klia2's passenger movements totalled 2.5 million, up 11.6% from a year earlier, Zainol noted.
The klia2 is able to handle a total of 45 million passengers per annum and has been steadily supporting traffic growth of low-cost carriers over the last three years, MAHB said.
A total of 7.2 million passengers were recorded in the first quarter of 2017, with international and domestic passenger movements at 4.8 million and 2.3 million respectively, it said.