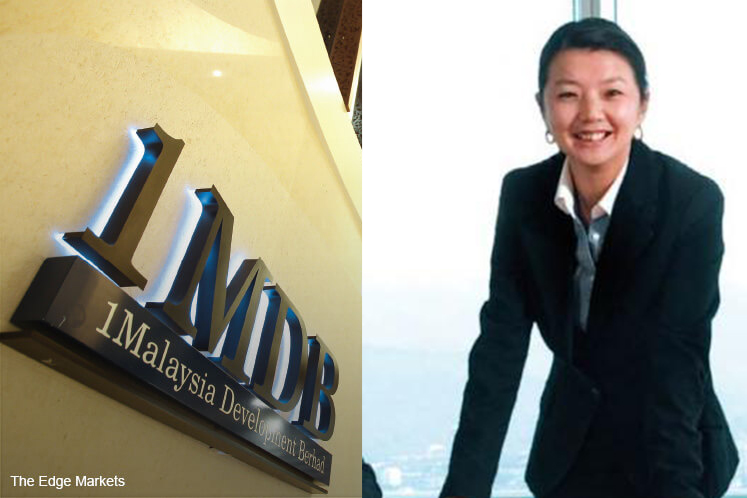 KUALA LUMPUR (Dec 4): Jasmine Loo Ai Swan is set to be charged in absentia in court today for allegedly laundering a total of US$5.99 million.
It is understood that the prosecutors will ask court to issue  warrant of arrest against Loo.
Loo has been accused of laundering US$5 million and US999,975 being proceeds of unlawful activity received into the account of River Dee International SA (BVI) in Falcon Private Bank AG in Zurich.
Loo has been accused of committing an offence under paragraph 4(1)(a) of the Anti-Money Laundering and Anti-Terrorism Financing Act 2001 [ Act 613 ], punishable under subsection 4(1) of the same Act.
She faces a fine not exceeding five million ringgit or imprisonment not exceeding five years; or both.