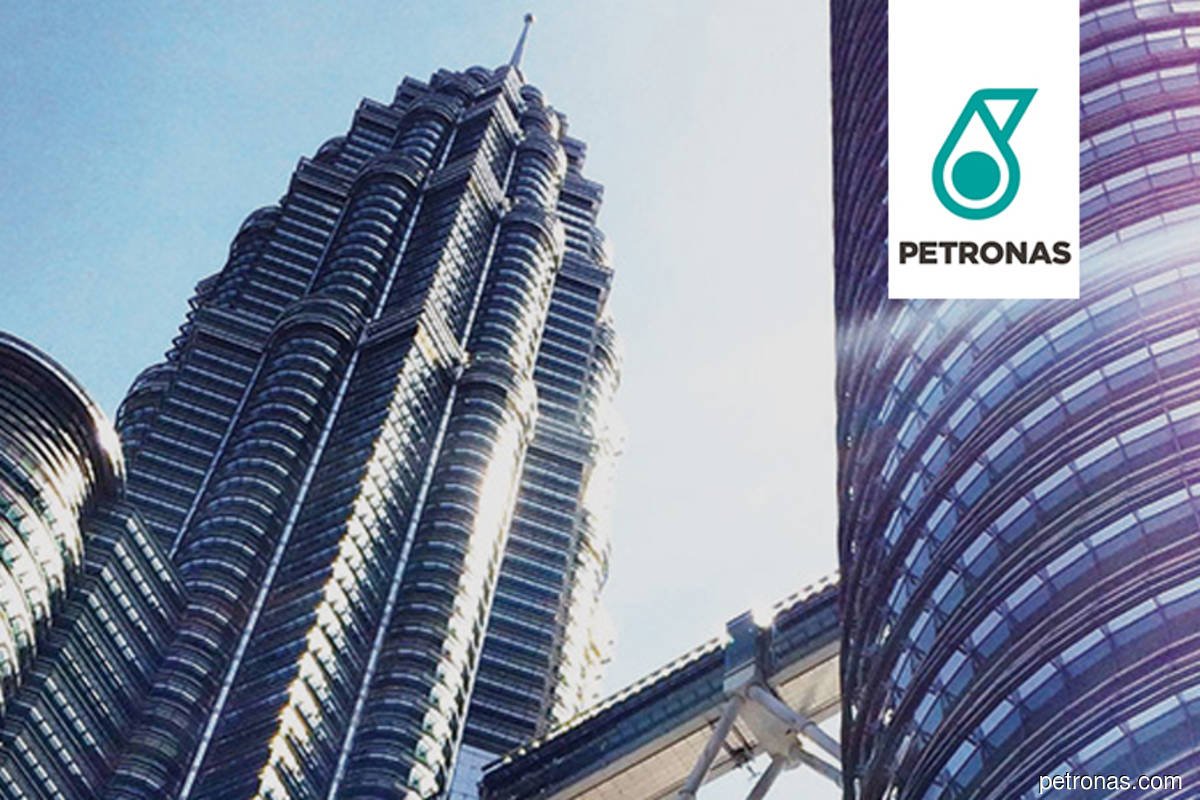 KUALA LUMPUR (Aug 3): Japanese trading house Itochu has agreed to conduct a joint feasibility study with a Canadian subsidiary of Malaysian state energy firm Petroliam Nasional Bhd (Petronas) on commercial production of ammonia in Canada in 2026, according to a report by Nikkei Asia today.
Deemed one of the world's largest manufacturing facilities for the clean-burning fuel, Itochu also inked a deal with a local infrastructure company that builds gas pipelines for the feasibility study. 
"The US$1.3 billion (about RM5.49 billion) plant will manufacture ammonia from natural gas extracted from a field owned by the Petronas unit, making up to one million tons per year.
"Ammonia generates no carbon dioxide when burned and can be blended with coal to reduce emissions at fossil-fuel power plants," the report said. 
Itochu also plans to ship the fuel to Japan, helping to bring the coal-reliant country a step closer to meeting its emissions-cutting goals.
"Ammonia from the new plant will be shipped from Western Canada by sea to Itochu's home country, mainly for sale to power companies as well as manufacturers that generate their own power, such as steel and chemical makers.
"A million tons of ammonia blended with coal at a 20-80 ratio is enough to power two one-gigawatt power station units for a year. 
"The Japanese government aims to have the country consume three million tons of ammonia fuel each year by 2030," Nikkei Asia added. 
Meanwhile, a Japanese public-private group estimated that generating electricity from ammonia on its own will cost ¥23.5 (21 US cents or about 91 sen) per kilowatt-hour — one-fourth of the cost of hydrogen, a clean fuel on which Japan has bet big.
Nikkei Asia reported that even compared to cleaner green ammonia, using blue ammonia slashes power generation cost by up to two-thirds, making it a more commercially viable choice.
Materials and transportation make up the bulk of the cost. Canadian natural gas has fallen in prices because of competition with US shale gas, and pipelines to transport it to ammonia production facilities are already in place. 
It takes just under 10 days to ship ammonia to Japan or Southeast Asia from Canada, so transportation cost is expected to be low.
Ammonia is widely used as a fertiliser ingredient, and the technology for producing and transporting it is already well established.