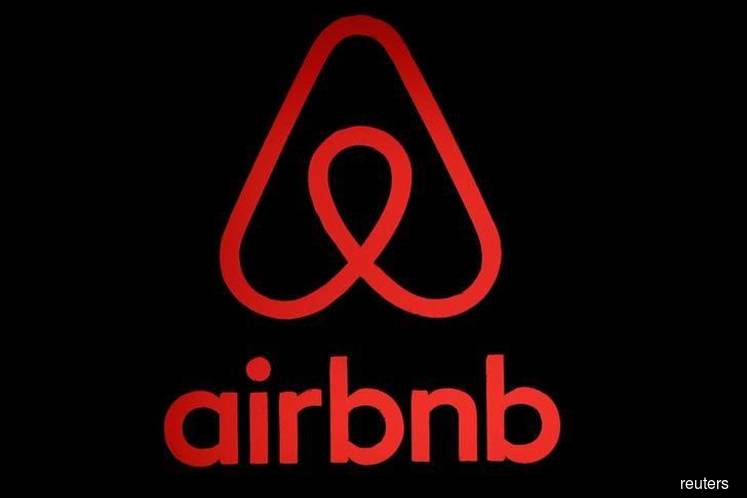 KUALA LUMPUR (Dec 30): Based on a Budget 2019 announcement, a 6% service tax would be imposed on foreign digital services effective Jan 1, 2020.
According to a report by The Star today, a Customs Department spokesman revealed that "at least 126 foreign digital service providers had registered for the tax in Malaysia as of Dec 20".
They include well-known names such as Netflix, Spotify, Google and Airbnb.
"As of now, we do not know how many foreign companies are eligible, so the implementation of the tax will be based on the soft approach.
"This means we will provide notices inviting such companies to register for the tax, should the company reach the threshold," said the spokesman.
He added that the tax collected would be remitted to the Customs Department.
Economist Prof Dr Yeah Kim Leng told the daily that the tax would "level the playing field" between local and foreign digital service providers.
"Digital players based in Malaysia are already paying or collecting the 6% Sales and Services Tax (SST) from customers.
"With the digital tax kicking in next year, foreign service providers will be covered. Some players like Airbnb are already implementing the tax for the government," he explained.
According to a statement from the Ministry of Finance last week, examples of taxable digital services are digital content, software programmes, electronic data management services and online advertising services.
It said the Royal Malaysian Customs Department (JKDM) is preparing guidelines on commonly asked questions relating to imported digital services.
"JKDM will also conduct roadshows locally and abroad for the purpose of providing information and facilitating early registration of related digital services companies," it said.
For more information, please call the JDKM call centre at 1300-888-500 for any questions about digital tax.