This article first appeared in The Edge Financial Daily, on April 18, 2019.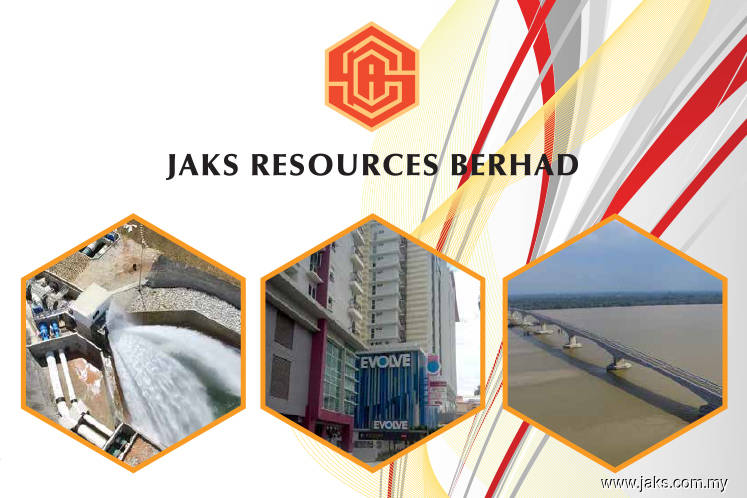 JAKS Resources Bhd
(April 17, 78.5 sen)
Maintain neutral with a target price (TP) of 75 sen: We have met up with Jaks Resources' management recently and were guided that the overall progress of its power plant in Vietnam is still on track to achieve the commercial operation date by the first half of 2020. That said, we are still wary of the slow billings of its Vietnam engineering, procurement and construction (EPC) contract which commenced construction in March 2016. The stock's recent price run has surpassed our fair value ascribed earlier which suggested a TP of 65 sen, derived from an about 60% discount to our earlier sum-of-the-parts (SOTP) estimates. All told, we maintain our "neutral" but reduce our discount from 60% to 50% to our revised SOTP estimate of RM1.50 given the recent sector rerating on the revival of certain mega projects, yielding a new TP of 75 sen. Although the remaining earnings from Vietnam (estimated to be about RM280 million) could surprise on the upside, we believe near-term earnings could still be dragged by losses from its property business — property development and property investment — which currently amounts to about RM15 million a quarter, but of which we have sufficiently accounted for in our earnings estimates. Execution of its power plant in Vietnam is of paramount importance and we would rather err on the side of caution for now.
We understand that as at January 2019, the power plant had achieved 46% project completion, with significant billings expected for financial year 2019. Key milestones to complete in 2019 are the completion of the main plant's boiler, turbine and generator, and other ancillary buildings such as a jetty and an administration building. The outstanding order book from the EPC contract 2 was about RM1.2 billion as at December 2018 or about 70% of the outstanding order book of RM1.7 billion. Thus far, the project has secured about US$1 billion (RM4.14 billion) in funding with US$859 million remaining to be sourced.
We understand that the property losses will continue this year albeit narrowing by year end as per management guidance. The Evolve Concept Mall's occupancy is still hovering at around 62% with JAKS looking to fill up the space vacated by a big tenant recently by converting it into a recreational sports centre. It aims to achieve the operating break-even point by end-2019. As for the property project, Pacific Star, the remaining buildings are expected to be completed by end-2019 as well, with The Star Tower to be handed over soon. Unbilled sales from Pacific Star are RM153 million. — PublicInvest Research, April 17