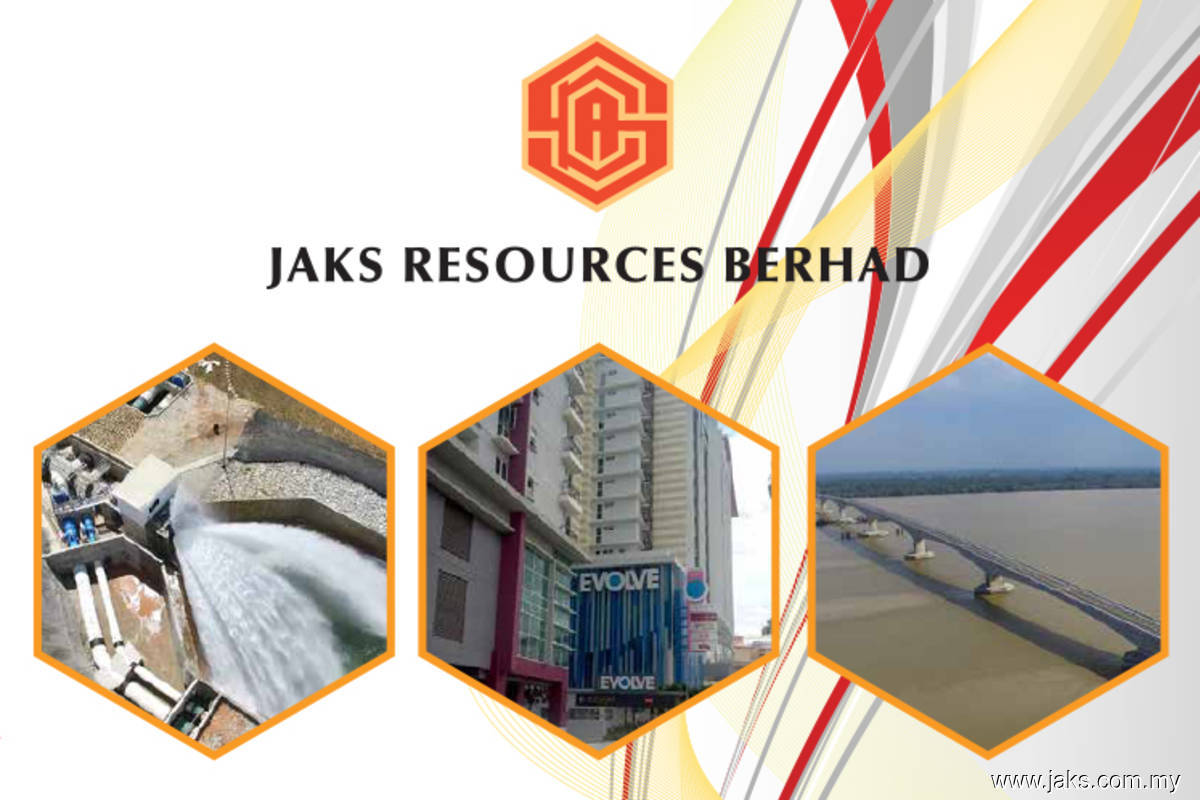 KUALA LUMPUR (Aug 10): JAKS Resources Bhd said it will appeal against the High Court's decision for it to pay damages to Star Media Group Bhd in relation to Star Media's corporate guarantee claim.
The claim concerns the balance purchase price of RM134.5 million for the sale of a piece of land in Section 13, Petaling Jaya from Star Media to JAKS.
In a press statement today, JAKS said the damages — late payment interest of 8% per annum on the balance purchase price owed by JAKS to Star Media between Oct 25, 2015 and July 6, 2020 — are to be determined between both parties.
"This could amount to approximately RM50 million and is almost sufficiently covered by the proceeds from the bank guarantee that was paid previously by JAKS to Star Media.
"The company has obtained a stay of execution and will be appealing against the decision of the High Court," it said.
JAKS also clarified that the High Court did not allow Star Media's claim for payment of the balance purchase price. It added that the late payment interest does not include the days after July 6, 2020.
Star Media had claimed RM134.5 million along with late payment interest of RM43.22 million, after attempting to call on the RM50 million bank guarantee by JAKS.
At the time, JAKS undertook the development of Pacific Star on the land, but missed the deadline to deliver Tower A to Star Media.
The two parties are embroiled in another ongoing countersuit filed by JAKS in May 2019 seeking relief of RM595.28 million on the grounds that Star Media had prematurely initiated the claim in bad faith, and argued that it was an abuse of court process.
JAKS' share price closed one sen or 1.3% higher at 78 sen, valuing the group at RM510.99 million. Star Media shares rose one sen or 2.74% to close at 37.5 sen, for a market capitalisation of RM271.78 million.