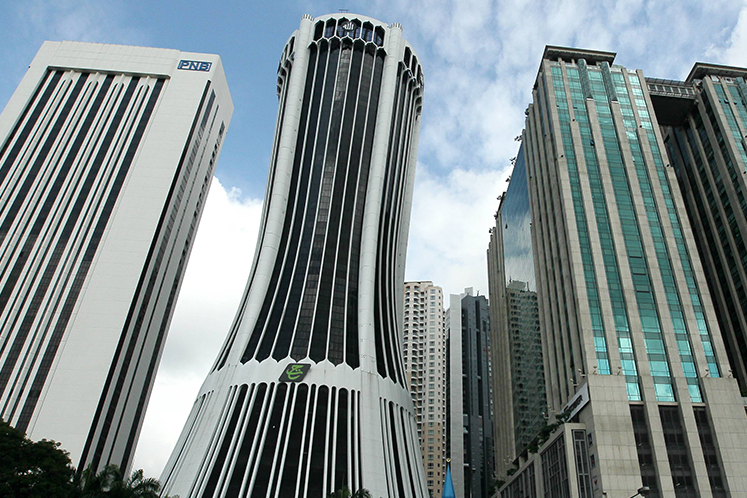 KUALA LUMPUR (April 3): Urusharta Jamaah Sdn Bhd (UJSB) has appointed Izad Shahadi Mohd Sallehuddin as its chief executive officer effective April 2.
UJSB is a wholly-owned special purpose vehicle (SPV) to assist with the recovery of assets transferred from the Lembaga Tabung Haji (TH) late last year.
According to a statement issued by the office of the Minister in the Prime Minister's Department Datuk Seri Dr Mujahid Yusof, the appointment was a preliminary step in forming a management team at UJSB to ensure the continuity of rehabilitation of the assets.
"This is important in reducing the cost borne by the government in redeeming all the sukuk issued to help recover TH's financial position," said the statement.
Izad Shahadi holds a Master's Degree of Business Administration from the University of Nottingham and a Bachelor's degree in Economics from the London School of Economics, it said.