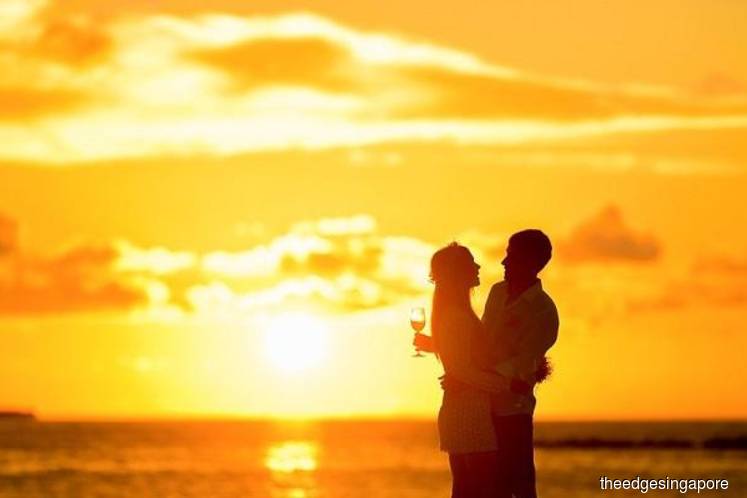 SINGAPORE (June 19): iX Biopharma says the Australia's regulatory authority, Therapeutic Goods Administration (TGA), has given the go-ahead for the use of Wafesil to treat of male erectile dysfunction in the country.
Wafesil, formerly known as PheoniX, is a sublingual wafer sildenafil product which comes in a new dose form of sildenafil – the active ingredient in Viagra – in dosage strengths of 25 and 50mg, and pack sizes of four, eight and 12 wafers.
It is delivered using iX Biopharma's proprietary drug delivery technology, WaferiX, and will be supplied to market via wholesaler and pharmacy channels.
WaferiX consists of a fast-dissolving wafer to be placed under the tongue. According to the specialty pharmaceutical group, this allows the...(click on link for full story on theedgesingapore.com)