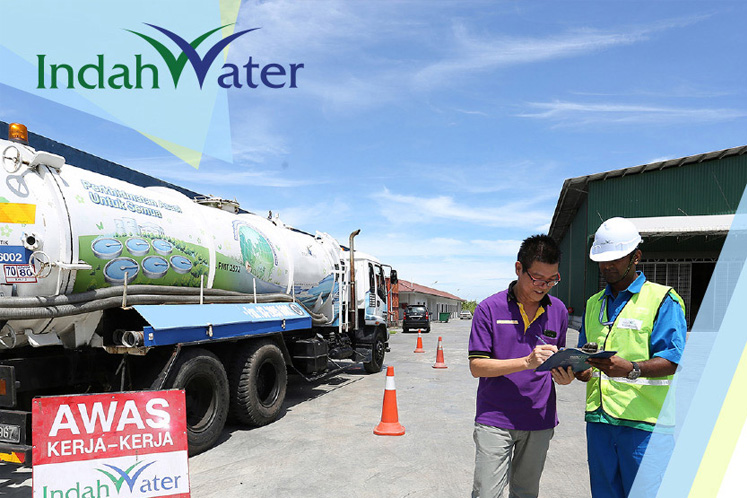 KUALA LUMPUR (April 1): Indah Water Konsortium (IWK) has a new method of tackling bioeffluents which is expected to reduce energy usage by 30 percent.
Senior manager of the IWK's Department of Technology and Innovation Khor Bee Chin said the new method called the indigenous microbe technology is the result of IWK's research and will be used in a pilot project in the Klang Valley in June.
"Through this method, we were successful in separating the bacteria which functions to reduce the amount of ammonia from sewage water, using minimum energy.
"We also acquired the skill on how to cultivate  and store the bacteria for further usage," she told Bernama in an interview at the IWK Research Centre here today.
Khor said the new method would reduce operational costs without affecting the quality of service to consumers.
Khor added that IWK was also conducting other pioneer projects including recycling treated sewage water to replace the use of chemical fertilisers using bio-solids.
"We are still looking for strategic partners to collaborate on marketing fertilisers for industrial use, the result of our research work," she said.
She added that IWK was also collaborating with various institutions including Universiti Putra Malaysia and the Forest Research Institute of Malaysia (FRIM) on research for environmental sustainability.