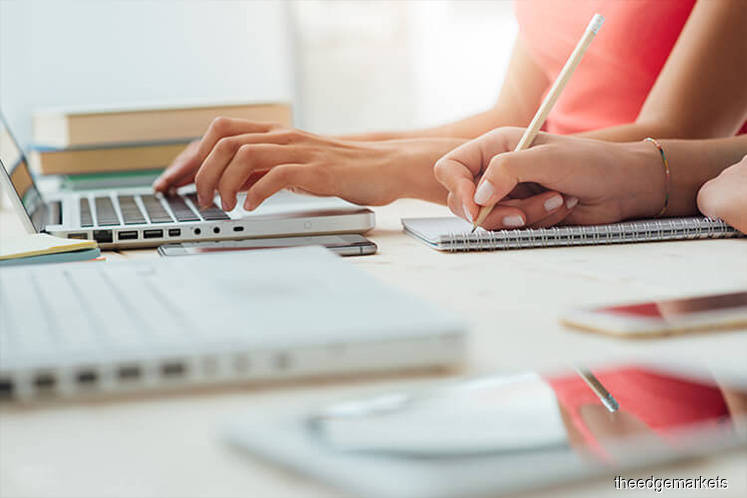 KUALA LUMPUR (July 5): Dominating 85% of consumer purchases globally in automotive, healthcare, household and technology sectors, women are the "emerging market" that the world needs to give attention to, said FedTech principal Sarah Chen.
She said women would, among others, be thinking about their parents' healthcare — what are the healthcare choices that can be made, and so on.
"We're no longer just into fashion and clothes," she said at the Wild Digital Southeast Asia 2019 conference here yesterday during a panel session titled "When you invest in women, you're in good company".
The co-founder of the Billion Dollar Fund for Women — a global consortium of venture funds created to mobilise funds for investment in companies founded or co-founded by women — also said there would be the largest transfer of wealth to millennials and women in the future.
"This means that we (women) will control the wealth and therefore we will continue to influence investment in the world. Bringing it to the local context, in Hong Kong, 50% of private bankers that have the managing director title are women, where they handle wealthy Chinese investors.
"And by 2030, two-thirds of the wealth in the US will be held by women. (In wealth,) we are going to be larger than the gross domestic product of China and India combined. Think about that," she added.
Appsflyer marketing director (Asia-Pacific) Beverly Chen said while women tend to get less in terms of investment because perhaps they ask for less, they are delivering twice the revenue. 
"This says that investing in women just makes business sense. If you are excluding women, you are excluding a massive market," she said.
She noted that women now hold 68% of the parliamentary seats in Rwanda, allowing for an equal representation in the government.
"There can be the establishment of more laws out there protecting women rights, rights to education and having access to career opportunities; and these in turn can help contribute to the economy," she said.
Meanwhile, Golden Equator Capital associate director (investments) Emmanuelle Norchet opined that some women are still being conservative and underselling themselves when it comes to raising money for their businesses or investments.
"Don't be afraid to ask for what you want. Data is not gender bias so when you go for business pitches (for example), don't be afraid to rely on the facts and just present your idea," she said.
Themed "Advancing SEA's billion-dollar ideas", the two-day conference which concluded yesterday brought together top Internet players, entrepreneurs, founders, chief executives and investors to provide insights into the future of technology and digital creativity. — Bernama