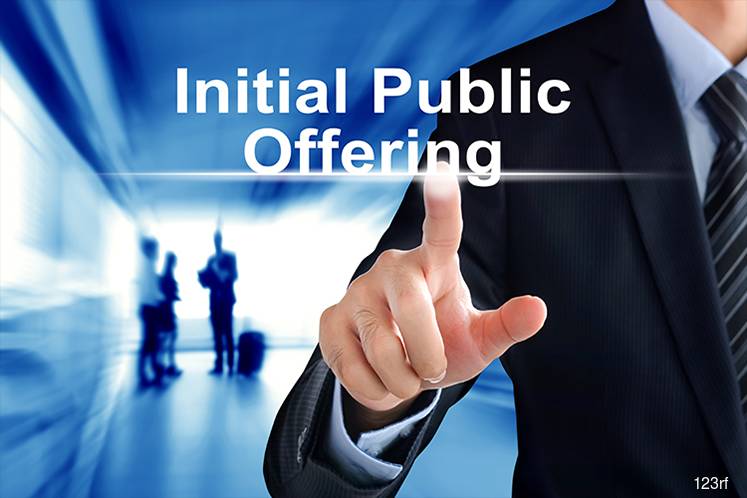 KUALA LUMPUR (June 21): Johor-based manufacturing automation solutions provider i-Stone Group Bhd is seeking to list its shares on the ACE Market of Bursa Malaysia next month at an indicative price of 16 sen apiece.
According to a bourse filing today, the tentative listing date is July 17, 2019.
The company is planning to raise some RM39.09 million from the initial public offering (IPO), with the main bulk (34.5%) of the funds raised to be used to repay its borrowings.
The rest of the proceeds from the IPO will be used for process and product development (10.7%), the construction of a new design and development (D&D) centre (17.4%), capital expenditure (13.3%) and working capital (15.1%), as well as estimated listing expenses (9%).
At an indicative price 16 sen per share, this will give the company a market capitalisation of RM195.44 million.
Under the listing exercise, i-Stone is offering 244.3 million new shares, which will involve an offer for sale of 122.15 million shares representing 10% of its enlarged share capital, by way of private placement.
Of the 244.3 million shares, which make up 20% of the company's enlarged number of issue shares, 61.07 million are for public subscription, 12.22 million for its eligible directors and employees, 48.86 million for private placement to selected investors, and another 122.15 million to identified Bumiputera investors.
In its financial year ended Dec 31, 2017 (FY17), the group turned in a net profit of RM8.22 million, up 73% from RM4.75 million in FY16. Revenue grew 40% year-on-year to RM60.38 million from RM43.13 million.
M&A Securities Sdn Bhd is the adviser, sponsor, underwriter and placement agent for i-Stone's IPO.
Read also: Automation solutions provider i-Stone seeks ACE Market listing