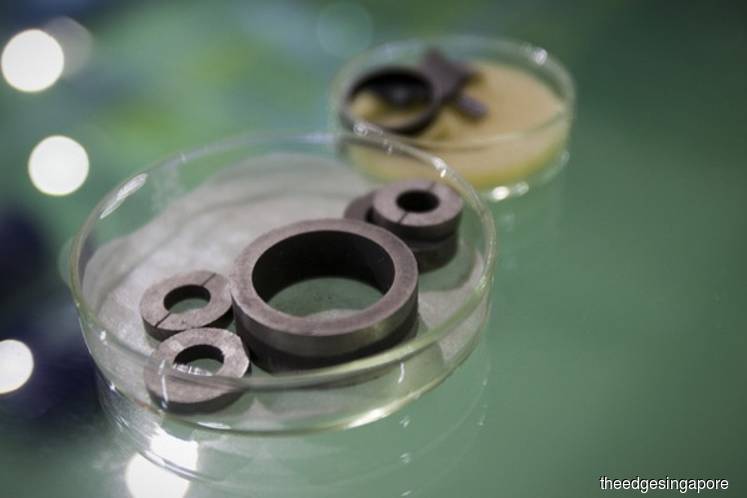 SINGAPORE (June 24): ISR Capital, which is on the Singapore Exchange watch-list, is to start talks with a China company to develop its rare earth concession in Africa.
ISR Capital says it has entered into a non-binding MOU with China Nonferrous Metal Industry's Foreign Engineering and Construction Co (NFC), a listed company on the Shenzhen Stock Exchange, to begin discussions on potential developments for its 75% owned rare earth concession located in north-western Madagascar.
 
ISR Capital on Jan 3 had completed the acquisition of the 238 sq km concession area in north-western Madagascar that is said to hold rare earth oxides — through a 60% stake in Tantalum Holding (Mauritius) (THM), which in turn owns 100% of Tantalum Rare Earth Malagasy S.A.R.L.U. (TREM).
ISR Capital subsequently increased its shareholding in THM to 75% on May 15 with the enforcement of share pledges made by Tantalus Rare Earths AG, which had defaulted on...(click on link for full story on theedgesingapore.com)