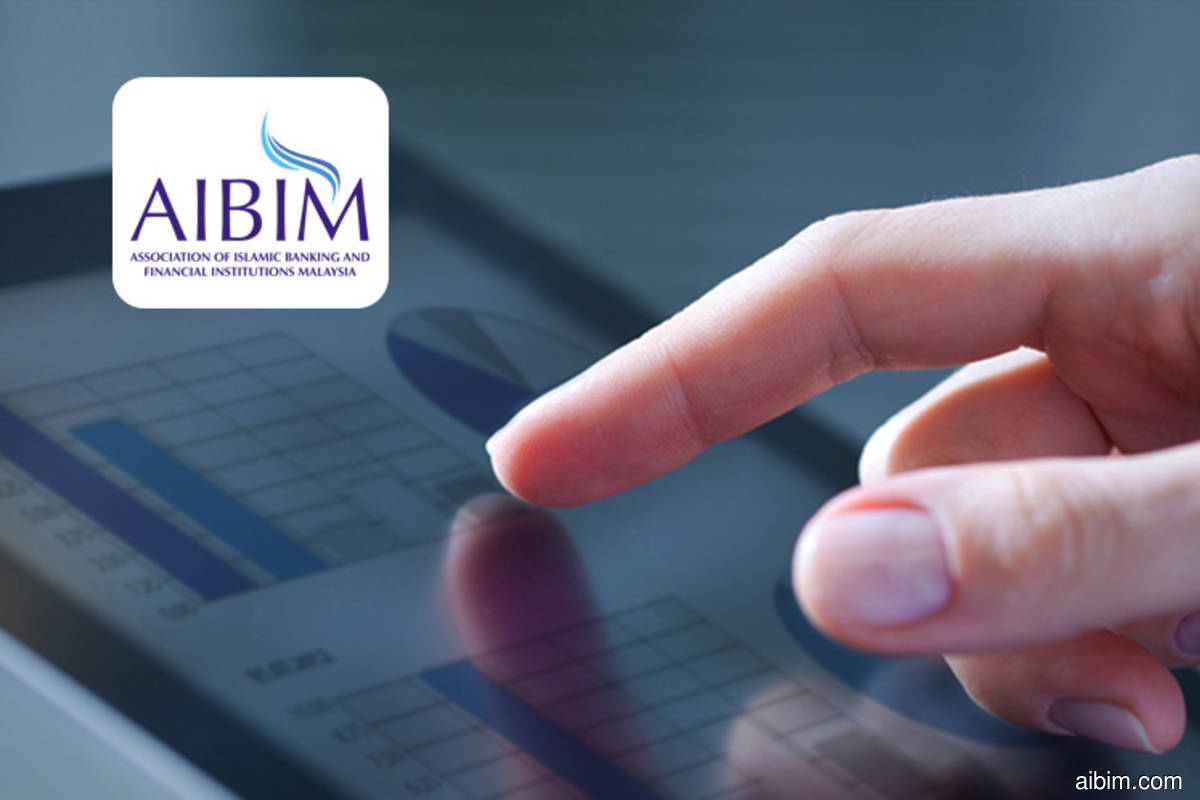 KUALA LUMPUR (June 1): Islamic banking institutions in the country will continue to assist customers affected by the outbreak of Covid-19, following the implementation of the Full Movement Control Order from today until June 14, 2021.
In a statement today, the Association of Islamic Banking and Financial Institutions Malaysia (AIBIM) said customers requiring financing repayment assistance should contact their bank and choose the appropriate assistance.
"AIBIM's member banks remain committed to helping customers who are affected and face difficulties in making financing repayments.
"Banks have also formulated a simple application process and documentation requirements to make it easy for the customers. Customers are advised to contact their bank immediately to receive assistance and consultation," it said.
The association said Islamic banking institutions would be operating normally throughout the current Movement Control Order period according to the standard operating procedures (SOP) unless informed otherwise.
AIBIM said the Central Credit Reference Information System records of those receiving financing repayment assistance would not be affected for options made in 2021.
It added that customers could also seek further advice and assistance from the Credit Counselling and Debt Management Agency, as well as Bank Negara Malaysia.