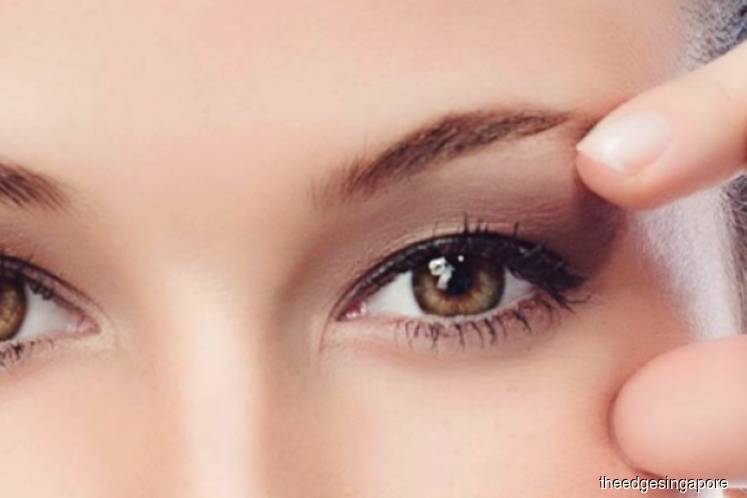 SINGAPORE (Feb 26): ISEC Healthcare, the regional provider of a comprehensive suite of medical eye-care services with ambulatory surgical centres, generated a 10% increase in FY18 earnings to S$8.7 million or 1.63 Singaporean cents per share, from a year ago. This came on the back of higher revenue, which expanded 9% y-o-y to S$40.4 million.
ISEC says stronger full-year topline was due to higher revenue from an increase in patient visits at its specialised eye-care centres in Malaysia and Singapore. 
In Malaysia, the group's revenue rose 11% to S$31 million, while its Singapore operations garnered a 5% increase in revenue to S$9.4 million over the same period. Rising in tandem with the topline, gross profit came in 11% higher y-o-y at S$19.5 million, with gross profit margin also increasing 0.8 points to 48.1% in FY18.
ISEC Healthcare has proposed a special dividend of 0.98 cents per share in addition to a final dividend of 0.78 cents per share. Together with the interim dividend of 0.78 cents per share, this brings the total dividend for FY18 to 2.54 cents per share or...(click on link for full story on theedgesingapore.com)