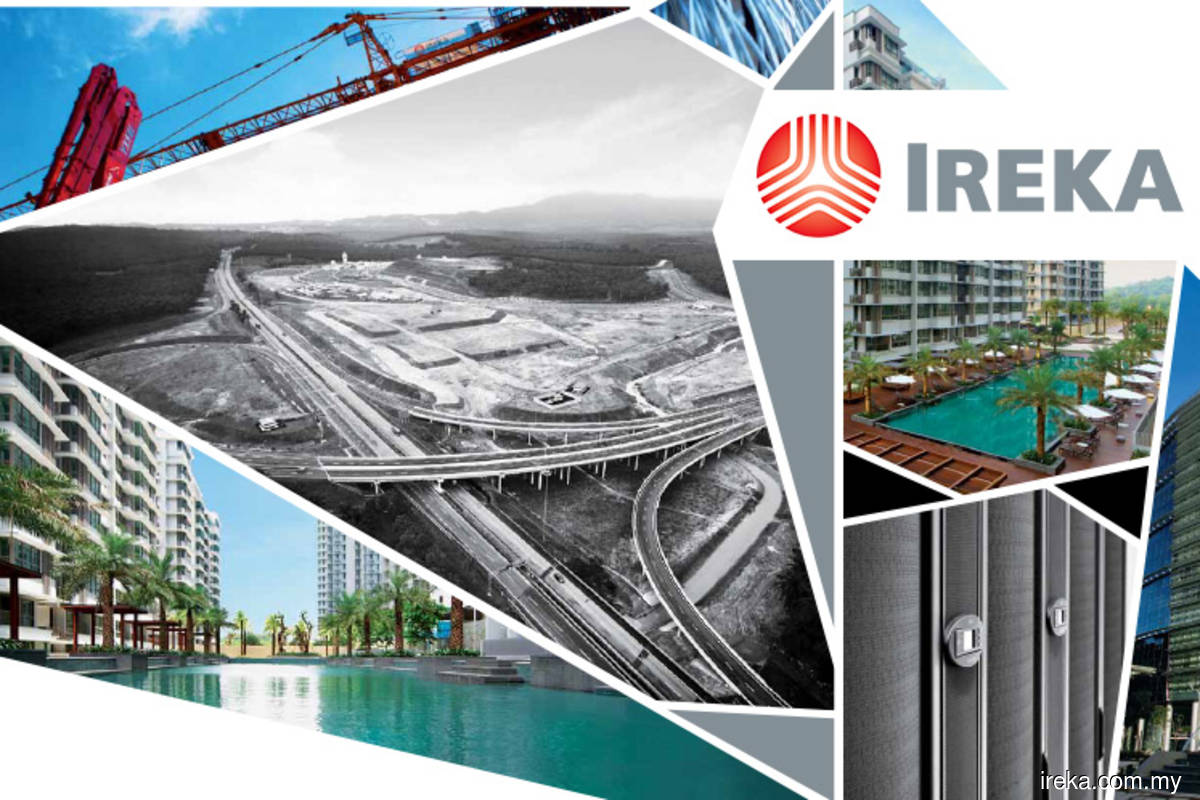 KUALA LUMPUR (Dec 1): Ireka Corp Bhd has been slapped with a RM97.91 million suit from a joint venture (JV) partner linked to obligations of a JV agreement for a development project.
In a Bursa Malaysia filing on Thursday (Dec 1), Ireka said the dispute is related to a JV agreement dated Dec 31, 2009, entered between the company, ASPL M9 Ltd, and Urban DNA Sdn Bhd (UDNA) with the primary objective of overseeing the development of the RuMa project.
According to Ireka, UDNA was to be the developer of the project, with a 70:30 shareholding split between ASPL M9 and Ireka.
"It was also alleged under the writ that the plaintiff (ASPL M9) and the company (Ireka), had on the same date entered into an unwritten [JV agreement] on equivalent terms to the [JV agreement]," the builder and property developer added.
ASPL M9 is claiming RM97.91 million — RM51.08 million obligation under Clause 5.2.2 of the JV agreement and the unwritten JV agreement, RM31.95 million in outstanding interest under the clause, and RM14.88 million with interest — from Ireka.
"The board is of the opinion that the company has a strong case to defend the matter," Ireka noted, adding that it has appointed Messrs Azmi & Associates to act on behalf of the company to defend the case.
The company also noted that as of Thursday, there is no material financial and operational impact arising from the writ on the company.
"Further announcements will be made upon any material developments in regard to this matter, in accordance with the Main Market Listing Requirements of Bursa Malaysia Securities Bhd," it added.
As of 2.44pm on Thursday, shares in Ireka slipped half a sen or 1.05% to 47 sen, giving the company a market capitalisation of RM107.06 million.