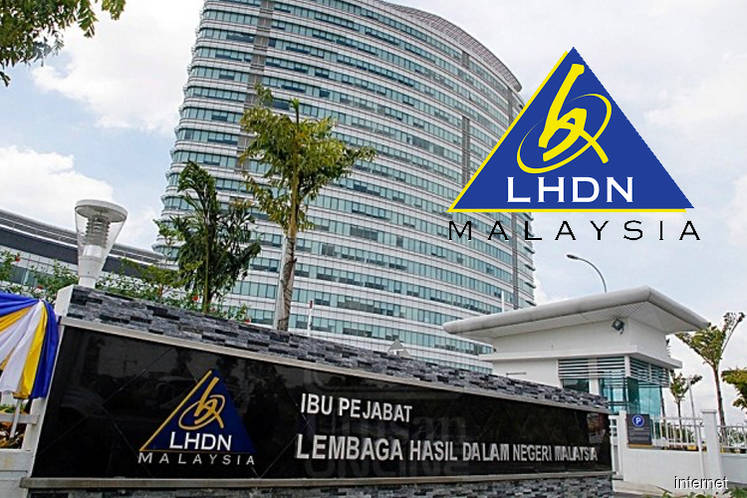 KUALA LUMPUR (April 16): The Inland Revenue Board (IRB) has warned the public to be alert of a syndicate using the name of its chief executive officer to deceive taxpayers that they have a tax compliance issue to be resolved.  
The IRB said the scam uses social media as a communication platform. Through the platform, it not only informs the "tax compliance issues" faced by the victim, but also offers services to help resolve the issues with certain charges to be paid. 
"These irresponsible group of scammers also use the name of the IRB chief executive officer to threaten taxpayers and forcing them to pay the 'outstanding amount of tax' to IRB via their own account," the board said in a statement.  
The IRB explained that the tax information of every taxpayer is confidential as guaranteed under Section 138 of the Income Tax Act 1967. Hence, IRB officers are not allowed to discuss taxpayers' information with unauthorized parties. 
IRB also stressed that it does not employ any middleman to resolve tax compliance issues other than the appointed tax agents.  
Also, the payment of outstanding balance is to be made directly to IRB, in the name of the director general of inland revenue, it added.
"In this regard, we advise the public to be alert and not be deceived by this fraud tactic," it said.  
If the public has any suspicions about any letters, emails, messages or phone calls from anyone claiming to represent the IRB, they are advised to get confirmation by contacting the Hasil Care Line at 1-800-88-5436 or the customer care officer at their respective IRB branch.