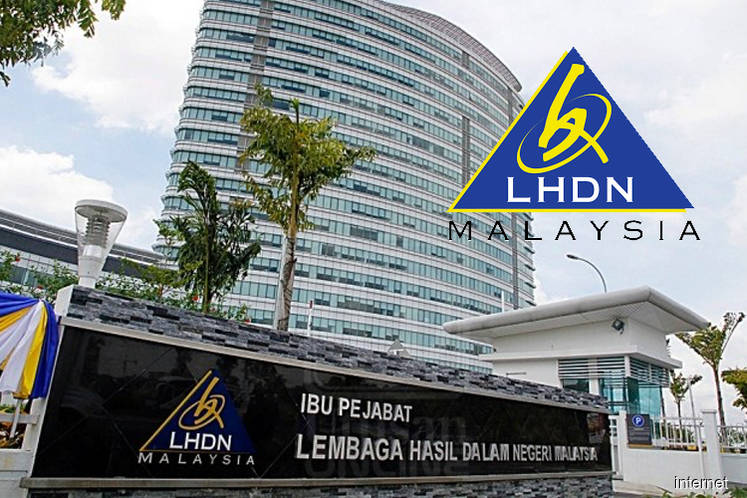 KUALA LUMPUR (Jan 14): The Inland Revenue Board (IRB) has formed a task force to scrutinise and investigate unexplained extraordinary wealth, such as luxury goods, jewellery, handbags and property possessed by individuals.
IRB chief executive officer Datuk Seri Sabin Samitah said the task force was set up last September.
"We have a task force looking at this group of taxpayers who have accumulated assets, but when we check their [tax] returns, they have not declared these assets," he told a press conference held in conjunction with audit firm KPMG Malaysia's dialogue with the IRB.
"We have identified around 80,000 taxpayers comprising companies and individuals, and we have sent out special forms requesting them to furnish the IRB with theirs source of funds to finance the accumulation of their assets," he added.
Sabin said individuals conducting online businesses using the social media would also be under scrutiny.
"We have a team looking into social media, we have a system to collect information from social media such as Facebook. For example, those selling goods and services using social media," he said, without giving further details. 
This, however, does not mean the IRB is going to check individual social media accounts for lavish lifestyles flaunted, stressed Sabin.
"As long as they can explain the source of their [wealth]..if they are paying RM100,000 in taxes every year, I am sure they can afford [this lifestyle]. We will look at their tax declarations," he said.