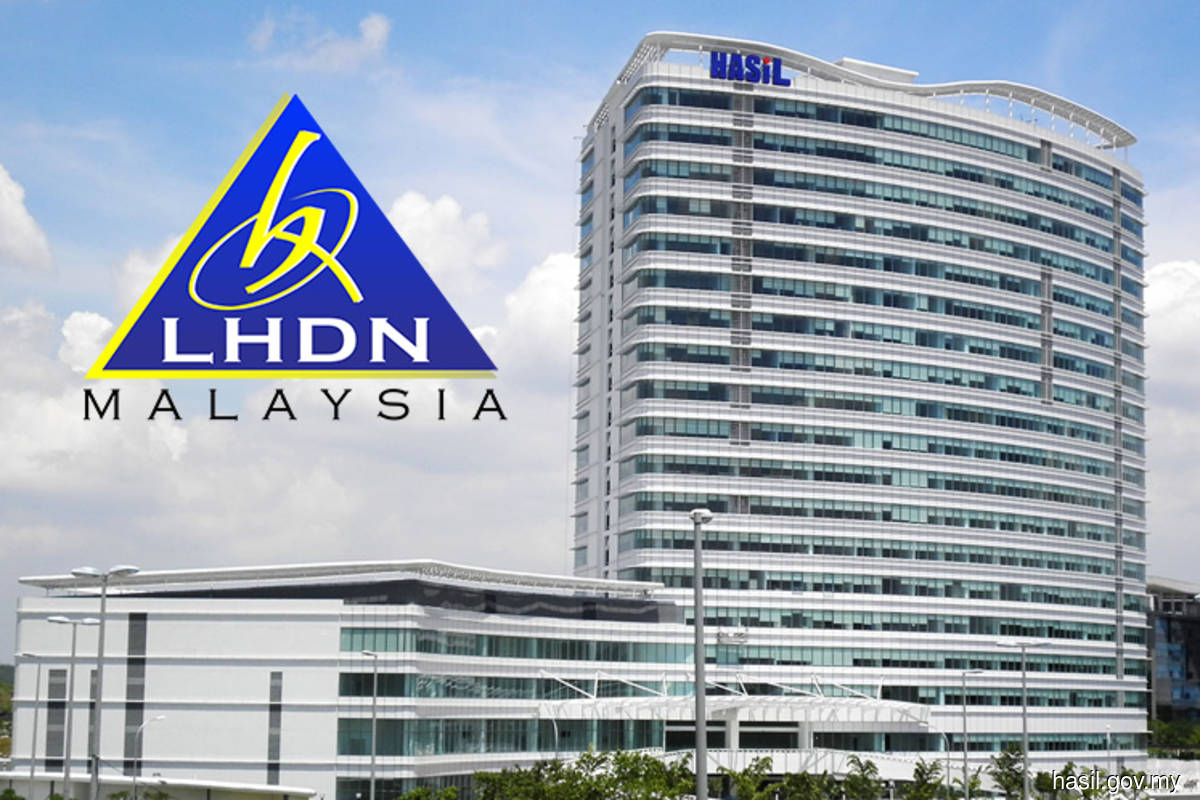 KOTA KINABALU (May 4): The Inland Revenue Board (IRB) will temporarily close an office and several branches here from Wednesday (May 5) for sanitisation.
IRB, in a statement on Tuesday, said the premises involved are the Sabah Director's Office, Kota Kinabalu branch, Kota Kinabalu investigation branch and multinational tax branch.
It said the multinational tax branch will resume operations on May 6, while the Sabah Director's Office, the Kota Kinabalu branch and Kota Kinabalu investigation branch will reopen on May 10.
For enquiries, the public can contact the IRB Hasil Care Line at 03-8911 1000 / 603-8911 1100 (overseas), HASiL Live Chat or https://maklumbalaspelanggan.hasil.gov.my/MaklumBalas/ms-my/.