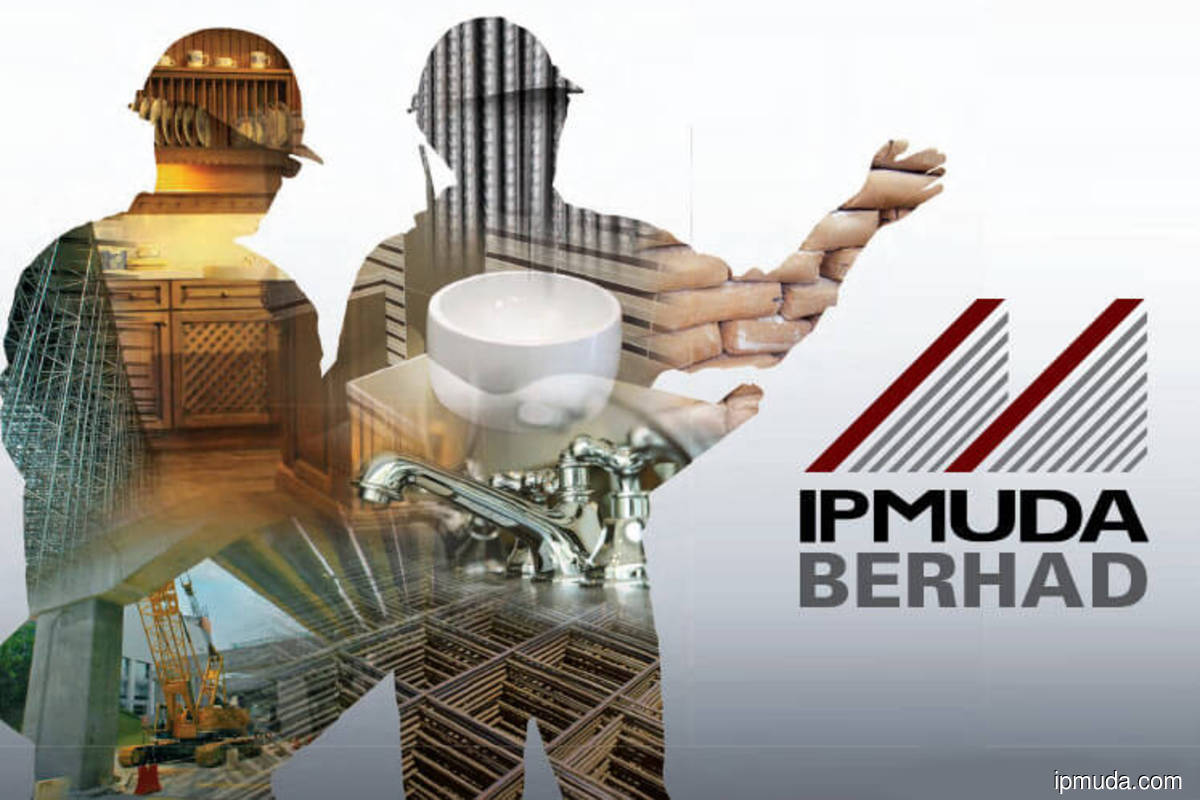 KUALA LUMPUR (Nov 4): Ipmuda Bhd will be undertaking a private placement for third party investors and a restricted placement among its directors to raise RM10.44 million to pay for trade payables and staff expenses.
In a bourse filing today, Ipmuda which is involved in the trading of building materials, announced it would be placing out 14.49 million shares or 20% of its issued share capital to third party investors.
This will be done via two tranches of 7.25 million shares each. The group already has shareholders' mandate to issue the first tranche but needs their greenlight for the second tranche at a forthcoming annual general meeting as currently, its placement mandate cannot exceed 10% of its issued share capital.
It will also be conducting a restricted issue of 14.49 million shares to executive chairman Beroz Nikmal Mirdin, chief executive officer (CEO) Jeefri Muhamad Yusup and independent and non-executive directors Teh Foo Hock, Baevinraj Thiagarajah, Datuk Amiruddin Abdul Satar, and Abdul Halim Jantan.
Beroz will hold 8.63% of the shares issued under the restricted placement, while Jeefri and Baevinraj will have 4.14% each, while Teh, Amiruddin and Abdul will hold 1.03% each.
This is subject to shareholder approval at a forthcoming extraordinary general meeting (EGM).
Based on an indicative issue price of 36 sen per share for both issuances, the group would raise RM10.44 million.
The lion share of the proceeds will be used to partially address trade payables and staff costs such as salaries.
"The current financial performance of the group depends significantly on the performance of its trading business segment, which was evidenced by the group's financial results for the past four financial years/period. In the abovementioned financial years/period, the group had been incurring losses for its trading business mainly due to construction and property development industry-wide glut and slow-down, operational inefficiencies and high operating costs, erosion of pricing and profit margin and over reliance on high volume and low margin general products.
"The proposals serve as a part of the management's plan to address its immediate cash flow requirements without incurring additional interest costs and enable the company to run its business operations smoothly," the group said on the rationale for the proposals.
The proposals are expected to be completed in the first half of next year.
MIDF Amanah Investment Bank Bhd is the adviser and placement agent for the proposals.
The group also announced that it is moving into the healthcare and renewable energy segments, in order to diversify itself from its trading segment which accounted for 99.4% of its revenue in the financial year ended June 30, 2020 (FY20).
Under the RE segment, Ipmuda's plans include the ownership, development, maintenance, operations, design and construction of power plants which generate power and electricity using sustainable and renewable energy sources.
It also wants to develop, own and operate private healthcare series such as private hospitals, healthcare specialists and clinics, retirement homes and aged-care facilities, as well as healthcare tourism actives under the Malaysia My Second Home Programme (MM2H). At the same time, it aims to own and operate wellness resorts and supply medical and healthcare products.
As part of this pivot to RE and healthcare sectors, it plans to change its name to Jentayu Sustainables Bhd. The name change and diversification are also subject to shareholder approval at the forthcoming extraordinary general meeting.
Ipmuda has been loss-making for the past four financial years. Its counter finished 11.11% or 5.5 sen lower at 44 sen, valuing it at some RM31.89 million.