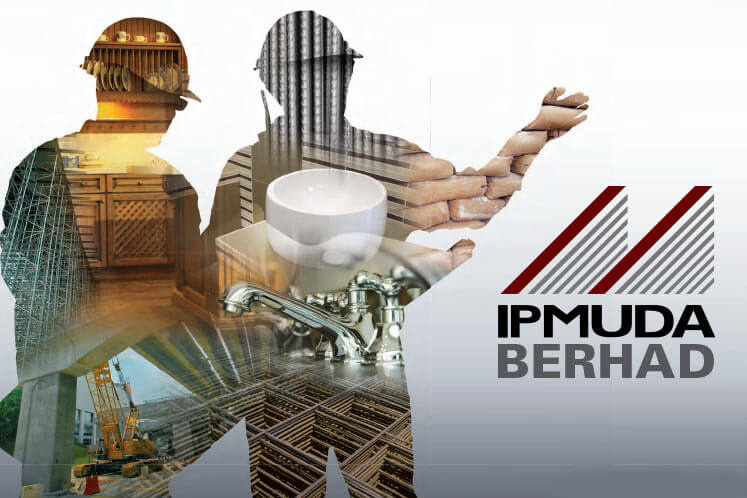 KUALA LUMPUR (Sept 4): Building materials trader Ipmuda Bhd's subsidiary has bagged a contract worth RM78 million to design and build a 100MW alternating current photovoltaic solar generation facility in Marang, Terengganu.
Its wholly-owned Ipmuda Rensol Sdn Bhd executed the engineering, procurement, construction and commissioning (EPCC) contract with Coara Marang Sdn Bhd today, according to Ipmuda's stock exchange filing.
Coara Marang, a special purpose vehicle owned by Coara Solar Sdn Bhd and ib vogt GmbH, is one of the winners of the large-scale solar (LSS) Phase 3 competitive bidding exercise organised by the Energy Commission in the first quarter of last year to design, build and operate a solar photovoltaic energy generating facility.
Ipmuda, meanwhile, said the project is expected to start on Nov 15, at the latest, with commercial operation to be achieved by Nov 1, 2021.
The contract is expected to contribute to its earnings and net assets per share for the financial year ending June 30, 2021 onwards, until its expiry, it added.
Ipmuda shares were not traded today. The stock last settled at 29.5 sen yesterday after some 19,000 shares were traded, giving it a market capitalisation of RM21.38 million.