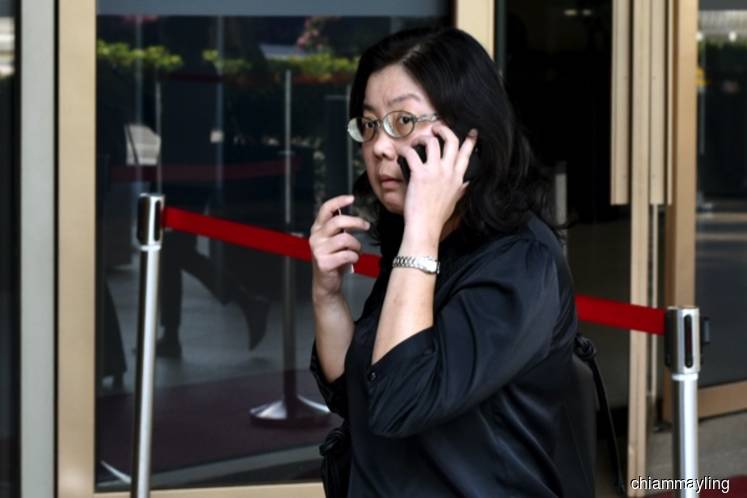 SINGAPORE (Oct 10): A witness in the trial of John Soh Chee Wen and Quah Su-Ling — the alleged masterminds of the 2013 penny stock crash — has revealed that the office of IPCO International appeared to be a sort of "administration centre" for the movement of funds in the scheme.
Najib Mohamed Najib Abdul Rashid, who was IPCO's company driver, told the court on Oct 10 that he would cash out cheques made to his name from either Goh Hin Calm or Chiam May Ling.
Goh is the former interim CEO of IPCO, while Chiam was the company's human resource officer.
One such cheque, dated October 2, 2012, was for $140,000 for which Najib was the cheque payee.
To read the rest of the story, please click https://www.theedgesingapore.com/issues/2013-penny-stock-crash/ipco-office-was-admin-centre-penny-stock-scandal-witness-reveals