This article first appeared in The Edge Financial Daily, on October 2, 2018.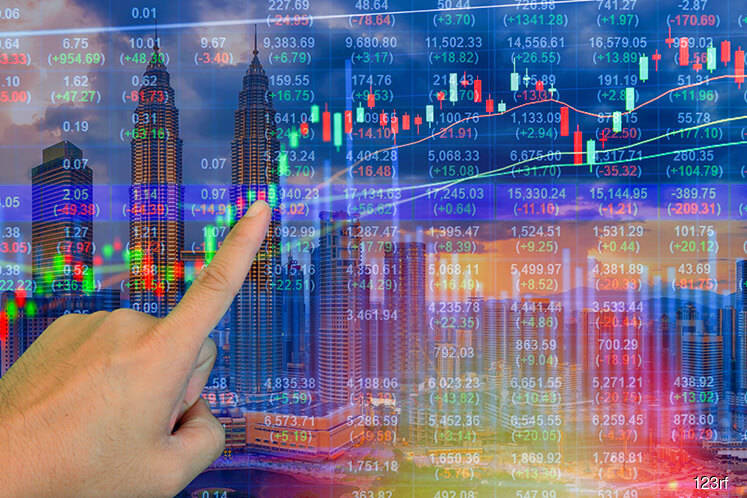 KUALA LUMPUR: Investment sentiment in Malaysia is likely to pick up again after a period of slowdown, which saw investors taking a "wait-and-see" attitude after the 14th general election (GE14), said Standard & Poor's (S&P) Global Ratings.
Its senior director of sovereign and international public finance ratings Kim Eng Tan said there was a significant change in political uncertainties after the unexpected outcome of the GE14 that saw the opposition alliance Pakatan Harapan led by its chairman Tun Dr Mahathir Mohamad pull off a shocking win.
"We believe that given the government's focus on maintaining its budgetary prudence, even though there is a lot of spending to come as a result of electoral promises, I don't believe that the fiscal position will deteriorate," Tan told a press conference on Asean Credit Spotlight yesterday.
"The previous government does not play the leading role. With these changes in political [landscape], people don't know what the new government will come up with, whether it will continue the previous government policies that investors have been used to over the years or change to new policies," Tan said.
"Our main concern, of course, is the political stability but at this point of time, we don't see that it is a big enough concern for us to change the outlook on our rating," he added.
S&P Global Ratings has affirmed Malaysia's long-term sovereign rating at 'A-' with a stable outlook on the back of stable economic growth, coupled with the government initiatives to strengthen its fiscal performance.
Tan expects the Malaysian economy to continue to grow relatively fast, compared with its neighbours and that will likely help support the fiscal balance.
"Since the elections, we believe that concern of political stability has [calmed] to a great extent. Of course, there is some issue on leadership change coming up, which could create some concerns to some investors.
"But on the whole, I think generally people have come to believe that this government is here to stay, and is relatively stable," he shared.
On the basis of the economic projection for Malaysia, Tan said the country does not solely depend on the two megaprojects, namely the Kuala Lumpur-Singapore high-speed rail (HSR) and the East Coast Rail Line (ECRL), although the scrapping of these two projects could lead to some weaker investment trends.
"The key investments in these two projects do not play a big role in driving economic projects in Malaysia in the next few years. I don't think it is enough for us to consider the credit impact on Malaysia [based on HSR and ECRL].
"As long as the policy environment remains stable, we believe that investment in one way or another will continue; consumer confidence and the [economic] growth should more or less remain relatively robust," he said.
Tan also noted that there is not much difference in terms of policy environment compared to the previous government's, especially about the fiscal concerns.
"I think as a rating agency, we are heartened to see that the government is placing its attention on trying to bring the fiscal balance sheet back into some position and secondly, we see the government is welcoming investments by foreign investors," he said.
Meanwhile, S&P Asia-Pacific economist Vincent Conti is of the view that the upcoming Budget 2019 needs to have more austerity measures after the goods and services tax was scrapped and replaced by the sales and services tax and would not be able to recover the loss of revenue.
"I think that (austerity measures) is going to play a big part in the next budget. That austerity will likely come at least from the big part from the cabinet.
"Some infrastructure projects that have been going on for the past few years probably slow down a little," said Conti.
On short-term prospects, the rating agency expects the government to ease some of its spendings on capital expenditure to help run its fiscal account.
"I wouldn't be able to provide the definite figure, but on the broad scale, we expect the fiscal deficit to be broadly stable," he added.