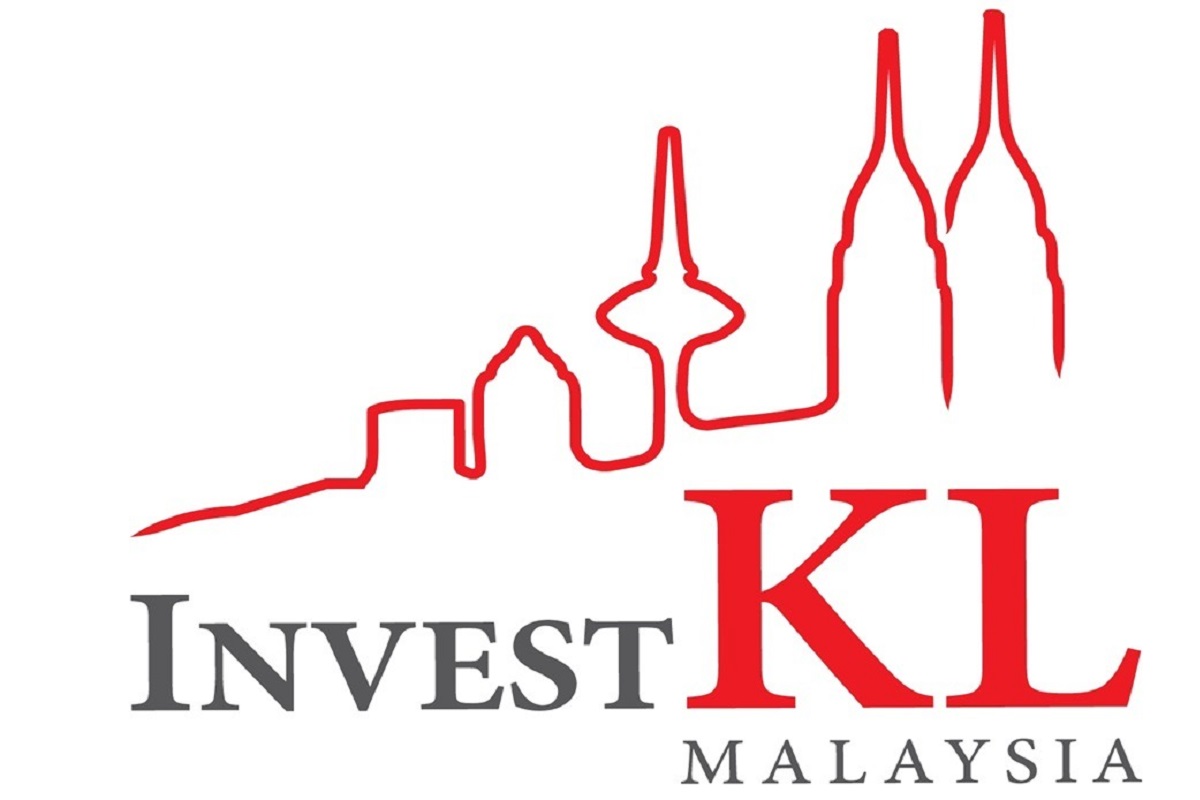 KUALA LUMPUR (April 6): InvestKL aims to secure 10 multinational corporations (MNCs) and fast-growing companies to bring in at least RM1 billion worth of investments into the country this year.
Chief executive officer Muhammad Azmi Zulkifli said he expects the companies to be mainly involved in digital fields and the Internet of Things (IoT), as well as in automation and robotic activities.
Last year, he said InvestKL had successfully attracted 12 fast-growing companies which had committed to investments totalling RM1.73 billion in spite of the challenging business environment due to COVID-19.
"Of the 12 companies secured in 2020, 50% are from the Asia Pacific, and the remaining are from Europe and the United States," he told a press conference after providing updates on InvestKL's annual performance here, today.