This article first appeared in Personal Wealth, The Edge Malaysia Weekly, on April 13, 2020 - April 19, 2020.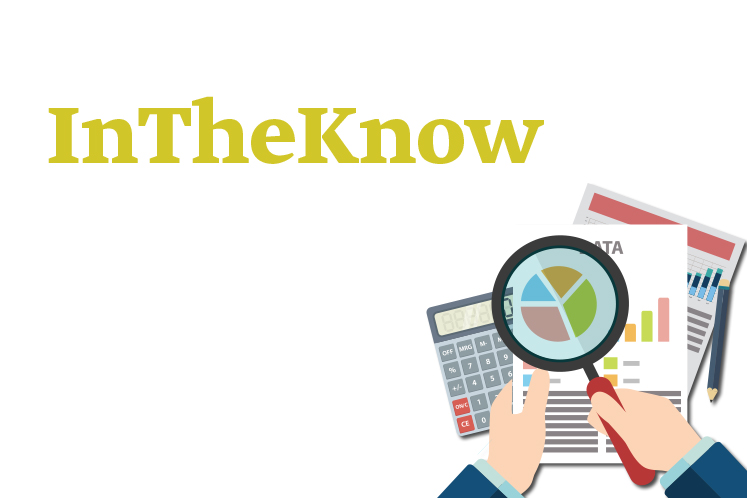 In a nutshell
Litigation financing is the practice of funding a legal claim by a third-party investor in return for a share of the proceeds if the case is successful. This unique form of investment means cases that otherwise may have been hindered by a claimant's lack of funds can now be pursued.
Increasing popularity 
Although this form of financing may seem relatively new, the practice of litigation financing has become more popular and formally regulated over the past few decades in some parts of the world. In fact, it gained significance in the early 1990s in Australia and the UK, according to a Harvard Law School article. 
In the US, litigation financing came under the spotlight when it was revealed that entrepreneur Peter Thiel had funded a high-profile lawsuit by retired wrestler Terry "Hulk Hogan" Boella against Gawker Media. In 2016, Gawker was ordered to pay Boella US$104 million, eventually causing the company to file for bankruptcy.
There is also a growing number of firms dedicated to litigation financing. One such firm is Australia-based Bentham IMF, which claims it has an 89% success rate with a return on invested capital of 134% as at June 2019. The firm has returned A$1.5 billion to its funded claimants from a recovered total of A$2.4 billion. 
According to a recent report by market research firm Absolute Market Insights, the global litigation financing investment market is expected to reach US$22.3 billion by 2027. This is a significant increase from US$10.9 billion recorded in 2018.
Risk and returns
Litigation financing grew out of the strong demand for litigation capital as the entire process can be very expensive, with some costing millions of dollars. As an asset class, it is attractive to investors for several reasons. For starters, the investment duration is typically up to three years. This is relatively short when compared with other asset classes, which may take five years or more to mature.
Apart from being an investment with a low correlation to other asset classes, litigation financing could potentially provide investors with outstanding returns. However, it is considered a very risky asset class. If a case fails, investors may stand to lose their entire investment. 
For example, if an investor puts US$10,000 in a case that pays 80% interest per annum, he stands to get US$20,000 in return — a whopping gain of 200% — if the case wins after 2½ years. But if the case fails, the investor may lose his US$10,000. 
To solve the problem of litigation financing being a high-risk investment, there is a growing number of firms allowing investors to crowdfund cases in smaller ticket sizes. This way, investors can mitigate their risk by diversifying their portfolio of cases. 
A company that has introduced this approach is US-based LexShares. The platform allows global accredited investors to fund at least US$2,500 in individual disputes or a portfolio of cases. Meanwhile, UK-based AxiaFunder allows the country's high-net-worth investors to fund at least £500 in pre-vetted cases.