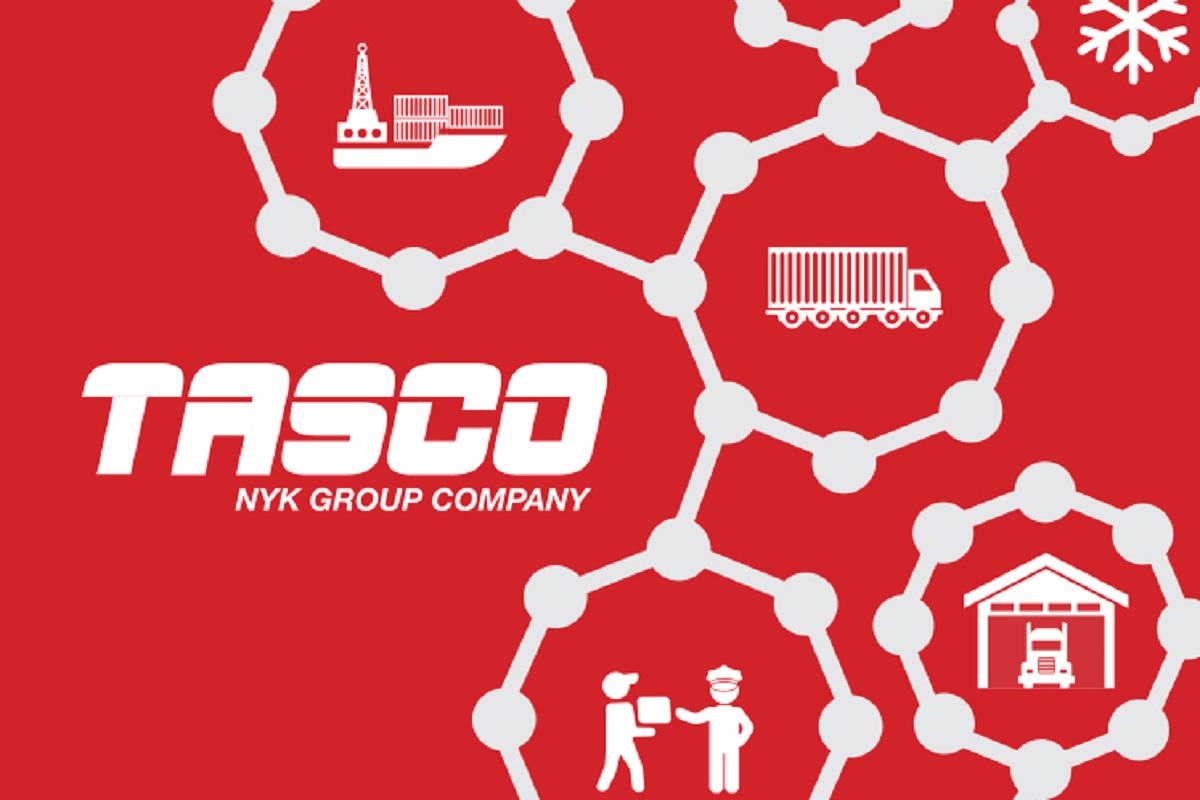 KUALA LUMPUR (Oct 26): Inter-Pacific Research has upgraded Tasco Bhd to a "buy" with a higher target price of RM2.94 (previously RM2.12) premised on the group's stronger-than-expected performance.
The research house's analyst Daryl Law said in a note today that Tasco's 2QFY21 earnings beat his expectations at 70% of his previous full-year estimates, owing to stronger-than-expected sales volume and lower operating costs.
"We tweak our FY21/FY22 forecast sales estimate higher by 9.6%/3.2% pursuant to the surge in business volume seen and tweak our earnings expectations higher by 2.9%/11.2% on lower operating costs assumptions," said Law.
Law also opined that the group's forward earnings look to project strong growth over the longer term following the recent award of the Integrated Logistics Services tax incentive scheme back in September.
"Operations-wise, 2QFY21 shipment volumes have steadied since July after recording a V-shaped recovery in business volumes from the 1QFY21 lows.
"The conditional movement control order (CMCO) has not significantly affected business activity so far but has resulted in work adjustments on back office operations," he added
Law anticipates the group's revenue lift to be supported by elevated freight rates from persistent capacity constraints owing to limited belly cargo capacity from grounded planes and low demand on international travel, and backlog orders from earlier service disruptions.
"We expect some normalisation moving into FY22, assuming cross-border trades remain in a relatively smooth flow," he added.
Tasco's second quarter net profit jumped 160.34% to RM10.7 million from RM4.11 million a year earlier as the logistics company's revenue rose to a record high of RM229.46 from RM190.66 million a year earlier.
For the cumulative first six months of FY21, Tasco said group net profit surged to RM13.34 million from RM5.39 million a year earlier while revenue increased to RM408.02 million from RM371.07 million.
At 11.05am, Tasco shares fell 9 sen or 3.91% to RM2.21, valuing the company at RM442 million.