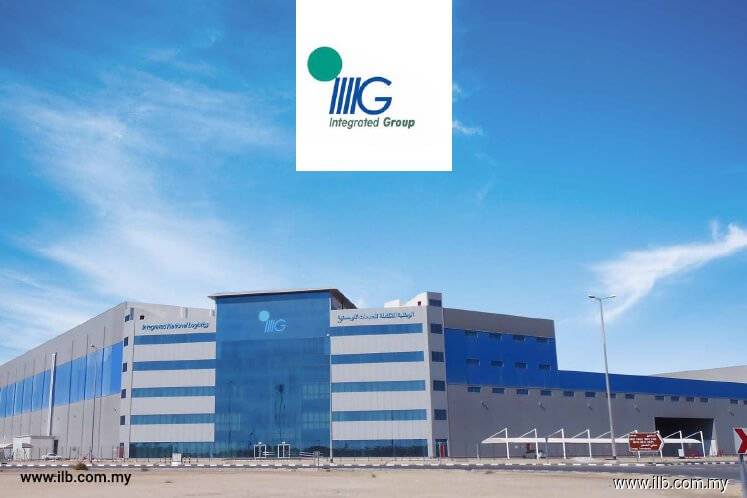 KUALA LUMPUR (Feb 13): Integrated Logistics Bhd said it is selling its entire 50% stake in Integrated National Logistics DWC-LLC (INL), a loss-making logistics company in Dubai, for 45 million dirham (RM50.4 million).
The buyer is National Trading & Developing EST (NTDE), which owns the other 50% of INL.
NTDE is wholly-owned by Hassan Mohammad Kazem Ahmadi, who also owns a 2.6% stake in Integrated Logistics.
In a filing with Bursa Malaysia, Integrated Logistics said the proceeds of the sale may be used for additional solar projects but no firm decision has been made.
Since INL started its operation in 2012, Integrated Logistics had funded a total of 88.6 million dirham for its capital and operating expenditure, bank repayments and bank interest charges.
Without this disposal, Integrated Logistics said an additional funding of 38.5 million dirham (RM43.1 million) would need to be injected for repayment of bank loans and operating expenditure into INL over the next three financial years.
As at Sept 30, 2018, INL's accumulated losses amounted to 127.8 million dirham (RM143 million).
Integrated Logistics said the losses were mainly due to depreciation charges, finance costs and operating expenditure over the years.
"The projected revenue of INL is also not expected to improve in the near future," it added.
Therefore, Integrated Logistics said the disposal is expected to result in loss of RM42.4 million or 23 sen per share for the group.
The group expects the disposal to be completed in the first half of this year.
Integrated Logistics' share price closed unchanged at 45 sen today, giving it a market capitalisation of RM85 million.