This article first appeared in The Edge Financial Daily, on October 22, 2018.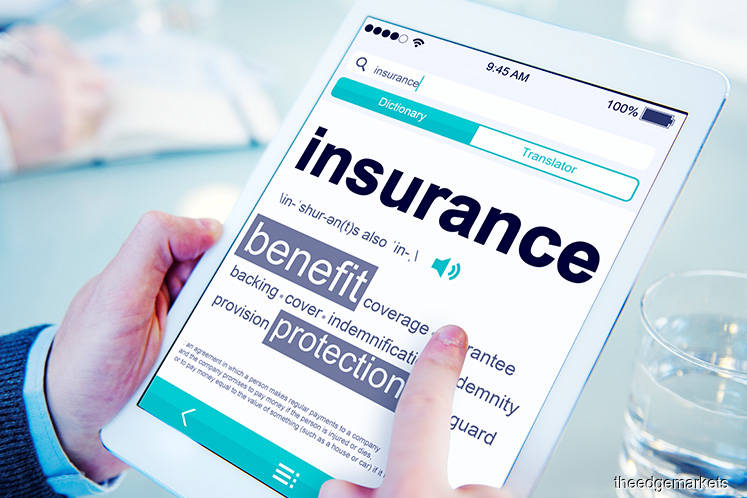 KUALA LUMPUR: The health ministry should not rush into introducing a social health insurance scheme for the poor as it will put the public health service under excessive strain.
This outcome may result from the efforts of private hospitals to profit from some RM30 billion in potential earnings a year in insurance coverage that is being mooted under the scheme.
"Patients can be easily persuaded or frightened into getting themselves admitted for scopes, MRI (magnetic resonance imaging) and angiography as there is a huge asymmetry in knowledge between patients and their doctors," said Parti Sosialis Malaysia leader Dr Michael Jeyakumar Devaraj.
"We should not underestimate the innovative approaches that private hospitals might take to milk this cash cow," said Jeyakumar.
The proposed health insurance scheme, he said, would lead to the expansion of the market for private healthcare, leading to an increase in the brain drain out of government hospitals.
This in turn would cause a deterioration in the level of care of government hospitals, forcing people to buy extra insurance cover to have access to private care, Jeyakumar, the former Sungai Siput member of parliament, said.
He was addressing the topic "Will the proposed health insurance scheme be accessible and affordable?" in the Distinguished Speakers Series of the Galen Centre for Health and Social Policy on Saturday.
The issue came into the limelight in August, when Deputy Health Minister Dr Lee Boon Chye announced that the government would table a health insurance scheme for the bottom 40% income group in the next budget.
Under the proposed scheme, households earning below RM3,900 a month would be covered for healthcare expenses of between RM10,000 and RM20,000 per year.
Galen Centre chief executive Azrul Mohd Khalib said it supports the health ministry's intention to find a solution to healthcare financing through a social health insurance scheme.
"We agree with the Malaysian Medical Association's position that there should be compulsory social health insurance which would provide better coverage, sustainability and the ability to adapt," said Azrul.
Both Jeyakumar and Azrul called for more consultation with stakeholders and communities before the health insurance scheme is rolled out.
The people need to make their concerns about the proposed scheme be heard by the government, they said.
Cancer Care Working Group member Prof Dr Nur Aishah Mohd Taib noted that the RM10,000 in coverage would be far too little for patients with catastrophic diagnoses. For example, a mastectomy alone costs about RM12,000, she said.
Jeyakumar called for the public health system in the country to be preserved and strengthened, describing the privatisation of healthcare under Prime Minister Tun Dr Mahathir Mohamad's first term as the prime minister as a mistake.
He called for the federal health budget to be increased in stages over the next five years to 4% of gross domestic product from the current 2.2%.
The extra funds should be used to build a second general hospital in all state capitals that have overcrowded wards.
They should also be used to provide costly implants like plates, screws, lenses and stents with minimum co-payments, he said.
Further, Jeyakumar called for a moratorium on the building of new private hospitals to stop specialists from being drawn away from the government sector.
He noted that currently, there is a two-tier system of healthcare in the country.
Government hospitals have 10% of the specialists who have less than 10 years of experience after specialisation. These specialists attend to 75% of all admissions in the country, he said.
In contrast, private hospitals have 90% of the specialists, who have more than 10 years of experience and cater to 25% of all admissions.
The moratorium, said Jeyakumar, could be lifted once a better balance in the deployment of specialist doctors is achieved.