This article first appeared in The Edge Financial Daily, on August 4, 2017.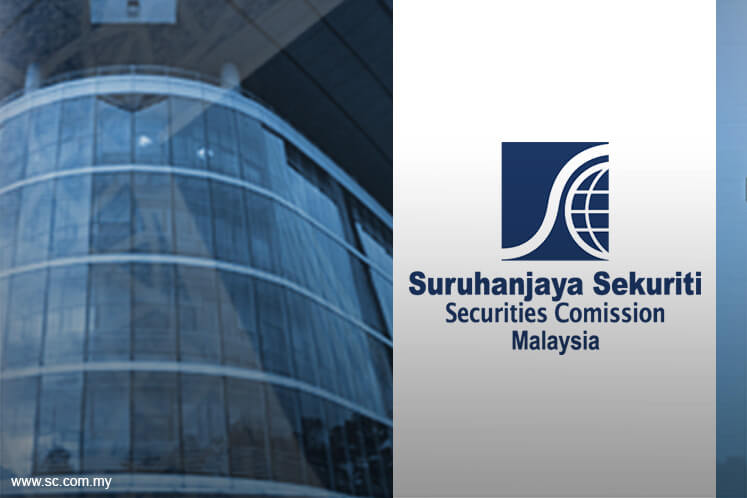 KUALA LUMPUR: The Securities Commission Malaysia (SC), under the instruction of Attorney-General (AG) Tan Sri Mohamed Apandi Ali, has withdrawn its charges against Datuk Yeow Kheng Chew on alleged insider trading of shares in Kencana Petroleum Bhd in 2011.
According to an announcement by the SC yesterday, all charges against Yeow and two others — his secretary Paulene Chee Yuet Fang and her remisier Tan Yee Chee — were withdrawn on July 20, 2017 under the instruction of the AG. The trio were charged by the SC on July 29, 2016.
Yeow is known as a close associate of Tan Sri Mokhzani Mahathir. Kencana Capital Sdn Bhd is the duo's investment vehicle, in which Mokhzani held a 70% stake as at Oct 31, 2016.
He was charged with insider trading in relation to the proposed merger of Kencana Petroleum and SapuraCrest Petroleum Bhd in 2011, under Section 188(2)(a) of the Capital Markets and Services Act 2007 (CMSA).
The charge sheet stated that 65-year-old Yeow — who is better known as KC Yeow — bought 1.159 million Kencana Petroleum shares through Chee's Central Depository System account on July 8, 2011.
The merger between Kencana Petroleum and SapuraCrest Petroleum, worth a total of RM11.85 billion, was undertaken by special purpose vehicle Integral Key Sdn Bhd (IKSB).
The letter of offer from IKSB was dated July 11, 2011, three days after Yeow bought the shares in Kencana Petroleum.
At the time, Yeow was an executive director of Kencana Petroleum, while Mokhzani was executive vice-chairman there.
On Dec 5, 2013, the duo relinquished their executive directorships in the merged entity, SapuraKencana Petroleum Bhd, which has been renamed as Sapura Energy Bhd now.
Both were subsequently redesignated to the role of non-executive directors, while Mokhzani also took up the position of non-executive vice-chairman.
On March 4, 2015, both Yeow and Mokhzani resigned from the company, citing personal reasons.