This article first appeared in Capital, The Edge Malaysia Weekly, on February 7, 2022 - February 13, 2022.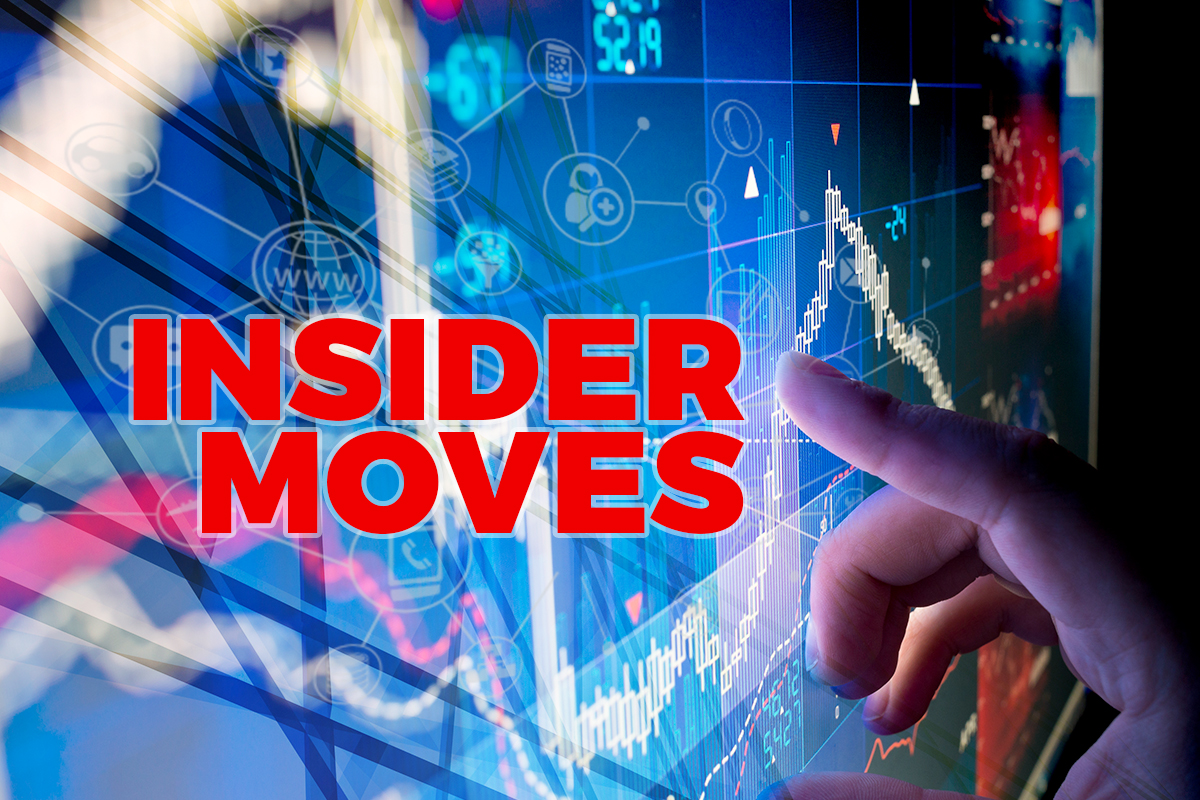 Notable filings
For the week of Jan 24 to 28, notable shareholding changes in companies listed on Bursa Malaysia included those at RGT Bhd, which saw RGT Equity Holdings Sdn Bhd (RGTEH) emerge as a 28.39% shareholder in the Main Board-listed company.
The move follows RGT's announcement last September that it would acquire the remaining 40% stake in its main subsidiary Rapid Growth Technology Sdn Bhd for RM85.6 million via the issuance of 267.5 million new RGT shares at 32 sen apiece.
The shares — equivalent to a 28.39% stake — were listed and quoted on the stock exchange on Jan 25, marking the completion of the acquisition. Rapid Growth Technology's vendors, who include Ng Choon Keat, Hor Lim Chee and Tan Song Chai, have substantial interest in RGTEH.
Ng is an executive director of RGT and Hor is a major shareholder. RGT, whose main business is in air-and-hygiene care, saw net profit doubling to RM10.01 million in the financial year ended June 30, 2021, from RM4.97 million a year ago.
Meanwhile, Microlink Solutions Bhd (MSB)'s shareholder, Al Khairi Group Bhd, disposed of 4.02 million shares in the technology solutions provider over Jan 24 and 25 for RM2.27 million. It is now left with an indirect interest of 65.78 million shares, the equivalent of a 6.78% stake.
Al Khairi Group is the vehicle of Datuk Seri Mohd Khairi Mat Jahya, who became a non-independent non-executive director at MSB in February last year. He has a 7.97% directly held stake in MSB. Mohd Khairi founded the Al Khairi Group in 2015 and serves as its CEO.
On Jan 5, MSB announced that it had submitted an application to Bursa Securities for a further extension of six months, up to July 7, to comply with a shortfall in its public shareholding spread. As at end-2021, it had a public spread of 23.3% versus the required minimum of 25%.
Last November, MSB secured a three-year RM35.1 million contract from the Road Transport Department Malaysia to develop an open system platform for the Automatic Awareness Security System and provide technical support for it.
At Revenue Group Bhd, independent chairman Nor Azzam Abdul Jalil disposed of 50,000 shares in the payment solutions provider on the open market on Jan 24. This leaves him with just 190,333 shares, or a 0.04% stake, in the company.
Revenue Group recently had its Ace Market listing status transferred to the Main Market, under the technology sector. In a stock exchange filing on Jan 28, it announced that it had completed its acquisition of a 51% stake in Buymall Services Sdn Bhd for RM3.31 million.
Notable movements
The Employees Provident Fund, which ceased to be a substantial shareholder of UWC Bhd on June 25 last year, started buying shares again in the Main Market-listed company in a series of transactions on the open market from Jan 17 to 26.
It is once again a substantial shareholder, holding a 5.47% stake (60.25 million shares) as at Jan 26. The buying helped lift UWC's share price after its sharp 30% decline in the first three weeks of the year to Jan 21. On that day, the counter sank to a 1½-year low of RM4.35. It closed at RM4.67 on Jan 31, giving it a market value of RM5.14 billion.
UWC, which falls under the technology sector, provides precision sheet metal fabrication and value-added assembly services. Last November, it said its subsidiary UWC Industrial Sdn Bhd was buying a 4.89ha tract of leasehold land in Penang's Batu Kawan Industrial Park for RM28.96 million to support its business growth.
Travel management company Parlo Bhd's share price fell on active volumes in the period under review after LKL International Bhd acquired a 13.78% stake (60.2 million shares) in it from Parlo's substantial shareholder Thirty Keystone Sdn Bhd for RM13.24 million cash in a direct business transaction on Jan 27.
The acquisition was through LKL's subsidiary, LKL Advance Metaltech Sdn Bhd, which is in the business of providing medical and healthcare beds. Ace Market-listed Parlo's share price shed 14.3% that week, closing at 15 sen on Jan 28.