This article first appeared in Capital, The Edge Malaysia Weekly, on August 1, 2022 - August 07, 2022.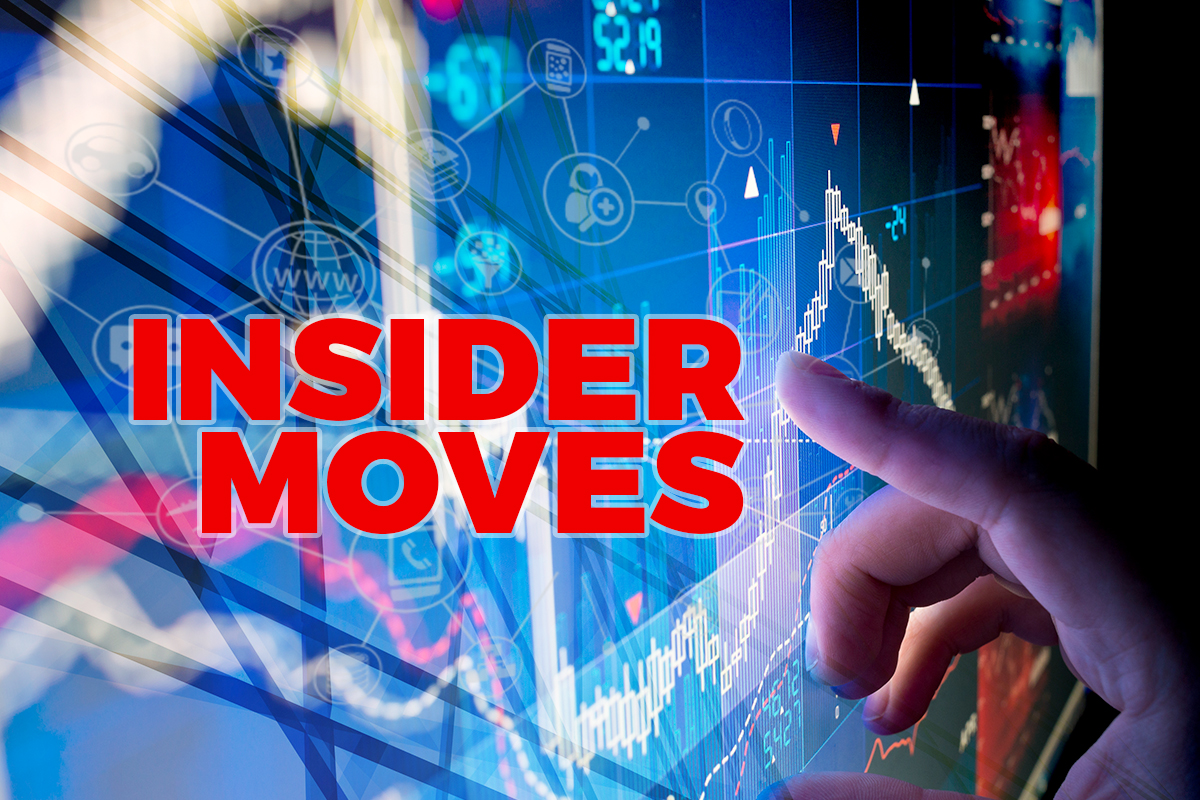 Notable filings
For the week of July 18 to 22, notable shareholding changes at Bursa Malaysia-listed companies included those at MyNews Holdings Bhd, which saw the Employees Provident Fund (EPF) cease to be a substantial shareholder of the convenience store operator.
On July 22, MyNews announced that EPF had offloaded 1.752 million shares two days earlier, cutting its stake in the group to 4.93%. Before that, between July 13 and 19, the provident fund had disposed of 1.7 million MyNews shares.
EPF has been trimming its stake in MyNews since Oct 6 last year. Between then and last Tuesday, the counter had fallen 58.53% to 36.5 sen. At last Tuesday's closing price, MyNews had a market capitalisation of RM249 million.
MyNews has been struggling financially over the last two years. In the six months ended April 30, the group narrowed its net loss to RM18.08 million from RM19.26 million a year earlier.
Meanwhile, TWL Capital Bhd, a substantial shareholder of Sentoria Group Bhd, sold 8.7 million shares, or a 1.53% stake, in the theme park operator turned property developer on July 18 and 20. It now holds a 6.36% stake in Sentoria.
TWL is the investment vehicle of Datuk Tan Wei Lian, executive chairman of TWL Holdings Bhd. The company emerged as a substantial shareholder of Sentoria on May 6 after acquiring a 12.19% stake — believed to be from its largest shareholders and joint managing directors Datuk Gan Kim Leong and Datuk Chan Kong San via their private vehicles Sentoria Capital Sdn Bhd and Base Rock Sdn Bhd.
Sentoria's independent auditor Grant Thornton Malaysia PLT had issued an unqualified audit opinion with material uncertainty related to the company's ability to continue as a going concern in its financial statement for the financial year ended March 31, 2022, on July 18. The auditor pointed out that Sentoria's total current liabilities exceeded its total current assets by RM442.07 million.
At Dolphin International Bhd, Datuk Yeo Boon Leong emerged as a substantial shareholder after receiving 141.44 million consideration shares, or 10.6% of the group's share base, in relation to the disposal of his equity interest in High Reserve F&B Sdn Bhd to the group.
Yeo was one of the vendors of High Reserve, which was acquired by Dolphin on July 20 for a total consideration of RM36 million, satisfied by RM17.5 million cash and 282.88 million shares worth RM18.5 million. Yeo received 50% of the consideration.
The acquisition of High Reserve increased the number of Uncle Don's restaurant outlets operated by Dolphin to seven from three, and comes with a profit guarantee of RM4.2 million.
Notable movements
During the week in review, the share price of Southern Cable Group Bhd (SCable) increased 10.8% to 36 sen, valuing the group at RM288 million.
On July 18, Semangat Handal Sdn Bhd disposed of 20 million shares, or a 2.5% stake, in the group through an off-market transaction. After the disposal, Semangat Handal's stake decreased to 29.5%, from 32% as at March 31.
Semangat Handal is owned by Fawiza Faiz, the niece of Ooi Gaik Bee, who is the wife of SCable's group managing director and second largest shareholder Tung Eng Hai.
The largest shareholder of SCable is Wong Meng Kee, who has 35.69% equity interest together with Tung through Sino Shield Sdn Bhd, and a personal direct stake of 0.18%.
Over at Atlan Holdings Bhd, its share price rose 4.56% during the week in review to RM2.98, valuing the duty-free store operator at RM756 million. On July 20, Berjaya Corp Bhd disposed of 7.5 million shares, or a 2.95% stake, in Atlan via a direct business transaction.
Atlan reported a 19.6% quarter-on-quarter increase in its net profit to RM4.62 million for the quarter ended May 31, on higher net gains in foreign exchange of RM4 million reported during the quarter compared with RM100,000 in the preceding quarter ended Feb 28.