This article first appeared in Capital, The Edge Malaysia Weekly, on March 22, 2021 - March 28, 2021.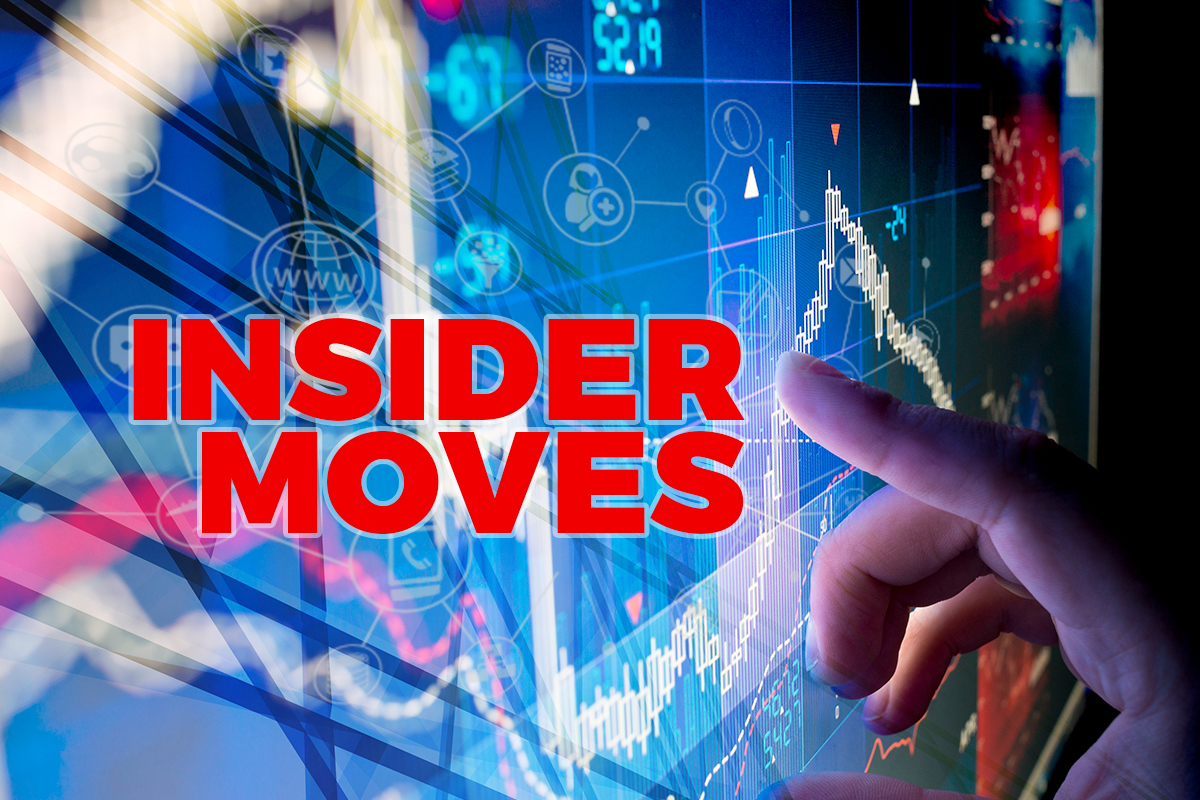 Notable filings
FORMER second finance minister Datuk Seri Johari Abdul Ghani has emerged as a substantial shareholder in Media Prima Bhd after acquiring 130 million shares from the open market on March 9 and 11.
The acquisitions were made through his investment vehicle, JAG Capital Holdings Sdn Bhd. As a result of the acquisitions, Johari is now the third largest shareholder of Media Prima with an 11.72% stake, after Tan Sri Syed Mokhtar Albukhary's 31.9% and Morgan Stanley's 12.83%.
No price was mentioned in Media Prima's announcements on the acquisitions. The media group's share price had traded between 61.5 sen and 74 sen over the period of March 9 to 11.
At the low end of the price, Johari might have paid RM79.95 million for the shares, and at the high end, RM96.2 million. Media Prima closed at 66 sen last Tuesday, valuing the group at RM732 million.
At engineering group Dynaciate Group Bhd, MMAG Holdings Bhd emerged as its second largest shareholder after the ICT solutions provider participated in the former's private placement exercise and acquired 65.89 million shares on March 9.
The stake represents 9.92% of Dynaciate's share base. The shares were issued at 12.4 sen a share, or a total of RM8.17 million. Dynaciate shares closed at 15 sen last Tuesday, valuing the group at RM100 million.
At technology incubator Sedania Innovator Bhd, Datuk Nasri Nasrun emerged as a substantial shareholder after acquiring 20 million shares or 6.62% of the company on Jan 19. The acquisition was announced on March 9.
Nasri, an accountant by training, is also involved in other industries such as ICT through SCAN Associates Bhd and oil and gas services through Setegap Ventures Petroleum Sdn Bhd — now an 86%-owned subsidiary of Uzma Bhd.
Sedania did not say at what price Nasri acquired the shares. However, the counter was trading at 14 sen to 14.5 sen on Jan 19. At last Tuesday's price of 15 sen, the group was valued at RM45 million.
On March 8, Chin Hin Group Bhd acquired 80 million shares or a 31.2% stake in Signature International Bhd, a home fixtures and fittings producer, to replace Tenyin Holdings Sdn Bhd as its largest shareholder.
A building materials producer and distributor, Chin Hin made the acquisition after signing a conditional share sale agreement with Tenyin and Datuk Chooi Yoey Sun. Tenyin and Chooi each disposed of 40 million shares or a 15.6% stake in the group. The total consideration paid amounted to RM93.6 million, or RM1.17 per share.
Notable movements
Complete Logistic Services Bhd's share price plunged 29.6% between March 8 and 12 to RM1.26. Even so, year to date, the share price of the total logistics services provider has appreciated by more than 67% to last Tuesday's RM1.17.
On March 9, Dolphin Assets Sdn Bhd, the investment vehicle of Leon Law Li Yion, ceased to be a substantial shareholder of Complete Logistic after it disposed of 37.45 million shares or a 29.2% stake to Datuk Eddie Ong Choo Meng.
With the acquisition, Ong replaced Law as the largest shareholder of Complete Logistic. Ong is also the largest shareholder of SWS Capital Bhd, Hextar Global Bhd, Rubberex Corp (M) Bhd and SCH Group Bhd.
The share price of Ta Win Hold­ings Bhd increased 13.85% during the week under review to 37 sen. Year to date, the copper rod manufacturer's share price has doubled to 40 sen, valuing the group at RM280 million.
On March 8, Datuk Yeo Boon Leong increased his stake in the group to 12.1% after acquiring seven million shares or 1.08% of the company. Yeo is the chairman and a non-independent non-executive director of Ta Win, and a substantial shareholder of Asia Poly Holdings Bhd.