This article first appeared in Capital, The Edge Malaysia Weekly, on April 5, 2021 - April 11, 2021.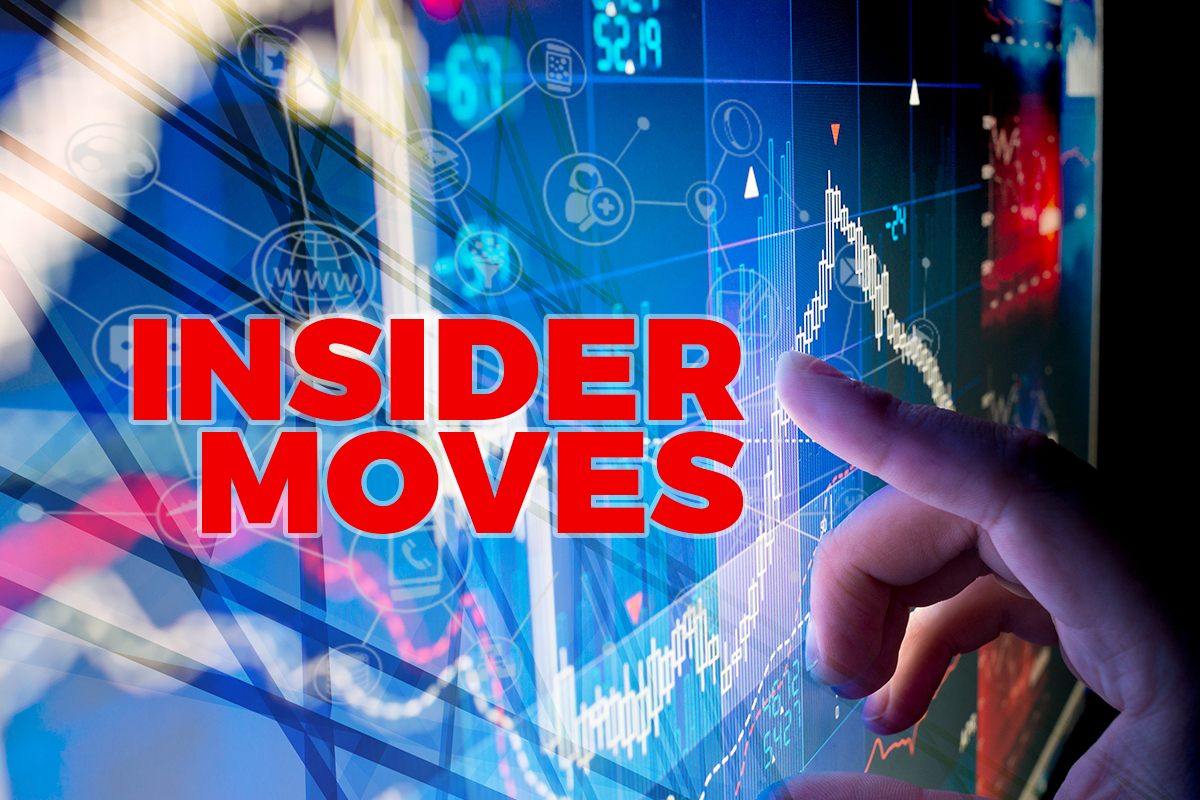 Notable filings
BETWEEN March 22 and 26, notable shareholding changes took place in several companies listed on Bursa Malaysia, including healthcare bed and medical equipment manufacturer LKL International Bhd.
In a March 23 filing, LKL International said Focus Dynamics Group Bhd had emerged as a major shareholder after acquiring 150 million shares or a 29.9% stake in a direct business transaction via its wholly-owned Focus Dynamics Centre Sdn Bhd on March 22.
ACE Market-listed food and beverage operator Focus Dynamics had announced on March 19 that it was spending RM37.5 million on the stake in LKL International, which would be used to establish its medical arm and expand its list of medical-related products via LKL International's supplier network.
It is worth noting that LKL International's non-executive chairman Datuk Seri Dr Chen Chaw Min, who had been appointed less than a month ago, resigned last Monday, citing "personal commitments".
On the same day, the group announced that it would be appointing Zulkarnin Ariffin, 48, as its executive director. Zulkarnin is currently CEO of Seacera Group Bhd, a tile manufacturer that was embroiled in a shareholder's tussle about two years ago.
Over at Kedah-based functional masking tape maker Central Global Bhd, Mohtar Abdullah ceased to be a substantial shareholder of the company after disposing of 5.617 million shares on March 22. According to a March 24 filing with Bursa, his 6.24% stake in the loss-making company was sold on the open market.
At CN Asia Corp Bhd, G Capital Bhd is no longer a substantial shareholder after offloading 1.237 million shares or a 2.25% stake on the open market on March 23. It is estimated that locally listed G Capital — a diversified group previously known as Gunung Capital Bhd — still holds a 4.63% stake in CN Asia, a loss-making engineering firm based in Seri Kembangan, Selangor.
ACE Market-listed project management service provider Mega Sun City Holdings Bhd saw Klang-based Puncak Jaya Konsortium Sdn Bhd cease to be a substantial shareholder after it disposed of 3.289 million shares or a 0.75% stake on March 24. Following the disposal, it is estimated that the company still has a 4.29% stake in Mega Sun City.
Over at Penang-based construction materials supplier and property developer Jade Marvel Group Bhd — previously known as JMR Conglomeration Bhd — substantial shareholder JMR Consolidated Holdings Sdn Bhd raised its direct stake in the company to 13.51% from 8.97%. Filings with Bursa on March 22 show that JMR Consolidated had mopped up 5.753 million shares or a 4.54% stake in loss-making Jade Marvel off market on March 19.
Notable movements
G3 Global Bhd's share price has fallen 76% from its recent peak of 87 sen on Oct 9 last year. At its closing price of 20.5 sen last Wednesday, the market capitalisation of the Internet of Things (IoT) solution provider amounted to RM437.92 million.
Filings with Bursa on March 23 and 25 show that Green Packet Bhd — a technology firm founded by techpreneur Puan Chan Cheong — had pared its stake in G3 Global to 7.74%, having disposed of 90.62 million shares on the open market between March 18 and 24. G3 Global had been a 32%-owned associate company of Green Packet since October 2017.
The share price of sportswear company Cheetah Holdings Bhd has skyrocketed more than five times year to date, closing at RM2.80 last Wednesday to give the company a market capitalisation of RM357.34 million.
Filings with Bursa on March 22 and 24 show that UBS AG London had emerged as a substantial shareholder of Cheetah Holdings with a 5.74% stake in mid-March, before raising its shareholding further to 8.73% on March 19. UBS AG London is wholly-owned by UBS AG which, in turn, is 100%-owned by UBS Group AG.