This article first appeared in Capital, The Edge Malaysia Weekly, on May 9, 2022 - May 15, 2022.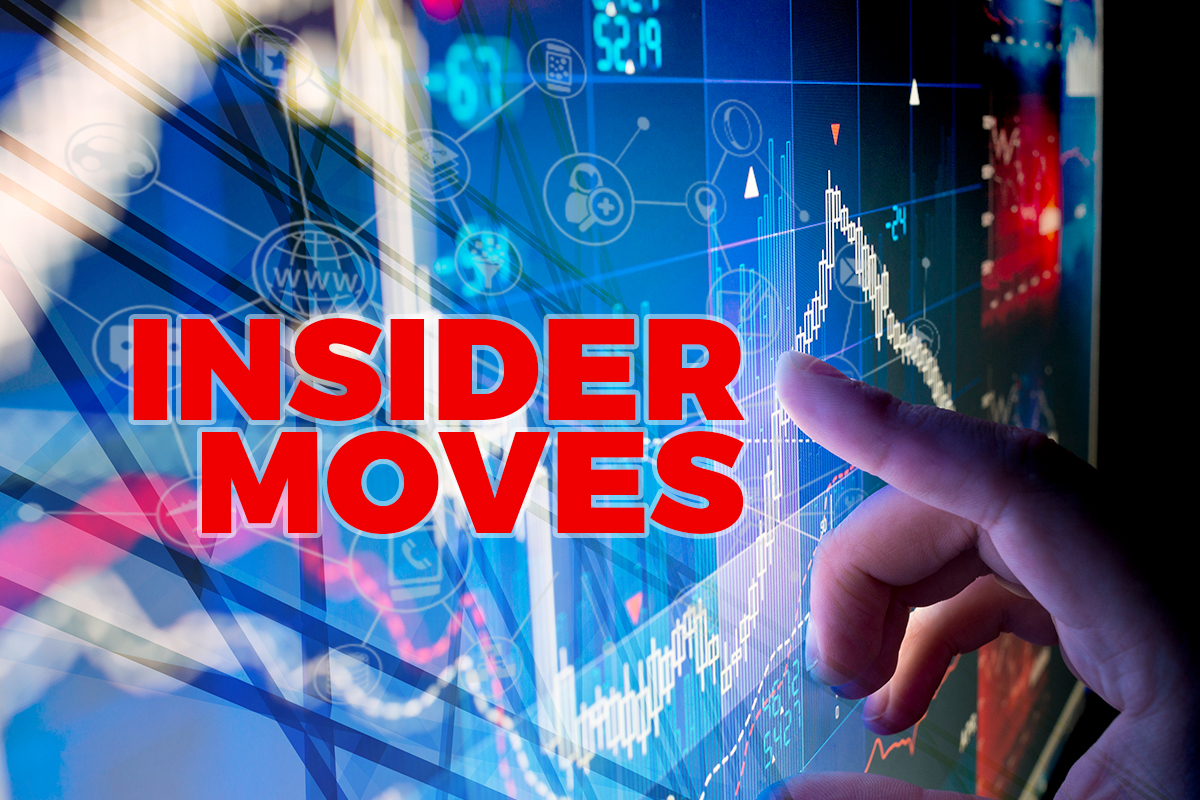 Notable filings
For the week of April 25 to 29, notable changes in shareholding at companies listed on Bursa Malaysia included those at Integrated Logistics Bhd, which saw Urusharta Jamaah Sdn Bhd ceasing to be a substantial shareholder on April 20, after it disposed of all of its 20.5 million shares, or a 10.85% stake, in the logistics services outfit via a direct business transaction.
The block of shares was bought by British Virgin Islands-incorporated BT Investment Capital Ltd, which emerged as a new substantial shareholder. The transacted price was not disclosed, but the counter closed at 40 sen on the open market on April 20, which would have fetched Urusharta Jamaah some RM8.2 million.
The deal saw BT Investment Capital's holding increase to 21.15 million shares, or 11.2% equity interest, making it the second largest shareholder, after Integrated Logistics' executive director Tee Tuan Sem, who held a 15.69% stake as at Feb 28. Etern Group (HK) Ltd was Integrated Logistics' third largest shareholder, with a 9% stake.
Urusharta Jamaah first emerged as a substantial shareholder in Integrated Logistics in late 2018 following Lembaga Tabung Haji's recapitalisation exercise, during which it transferred part of its equity investments, including its shareholding in Integrated Logistics, to Urusharta Jamaah.
Integrated Logistics' share price jumped 34.2% from when it was trading at 38 sen at the start of the year, to settle at 51 sen on April 29.
Over at Datasonic Group Bhd, major shareholder Chew Ben Ben continued to trim his direct stake in the passport maker to 8.95% from 9.299% after selling off 10 million shares, or a 0.349% stake, on April 27. He has an indirect stake of 0.031%, held via Enrich Epitome Sdn Bhd and his wife Zhao Tong. He held a 13.69% direct stake and an indirect 11.64% in July last year.
Bourse filings show that Datasonic's executive director Safian Yunus had bought the block of 10 million shares from Chew. This makes Safian the company's biggest shareholder with a 15.16% stake. The bulk of 424.23 million shares, or a 14.81% stake, is held by his private vehicles Kuantum Juang Sdn Bhd and Demi Mekar Sdn Bhd. Safian first emerged as a substantial shareholder last December.
Also of note were changes at electronics manufacturing service provider Inari Amertron Bhd, where the Employees Provident Fund (EPF) continued to accumulate its shares. The retirement fund purchased a total of 7.47 million shares in several blocks, which increased its shareholding to 7.798%, from 7.651% as at April 21. Just a month ago, the EPF had 6.73% equity interest in Inari Amertron, which has been touted by analysts as a prime beneficiary of 5G technology. The transacted prices were not disclosed, but the counter was trading at between RM2.74 and RM2.92 on the open market from April 21 to 29.
Notable movements
Kuala Lumpur Kepong Bhd's (KLK) share price rose 5.21% to settle at a multi-year high of RM29.46 on April 29, from RM28 on April 22. The last closing price gave it a market capitalisation of RM31.85 billion.
Filings by the company show that the EPF had trimmed its stake in the counter by 3.06 million shares to 10.015% as at April 25, from 10.299% on April 18.
The EPF had been steadily trimming its stake in the plantation giant as its shares climbed in tandem with rising palm oil prices. The EPF had 14.391% in KLK at end-2021.
The share price of Petronas Chemicals Group Bhd (PetChem) rose to a record closing high of RM10.40 on April 18, before paring some gains to end the week under review at RM10.22 on April 29, with a market capitalisation of RM81.76 billion.
Shortly after PetChem touched its record high on April 18, the EPF accumulated 5.85 million shares between April 20 and 22, bringing its holding to 567.69 million shares or a 7.096% stake. It started the year with 6.787%.