This article first appeared in Capital, The Edge Malaysia Weekly, on February 22, 2021 - February 28, 2021.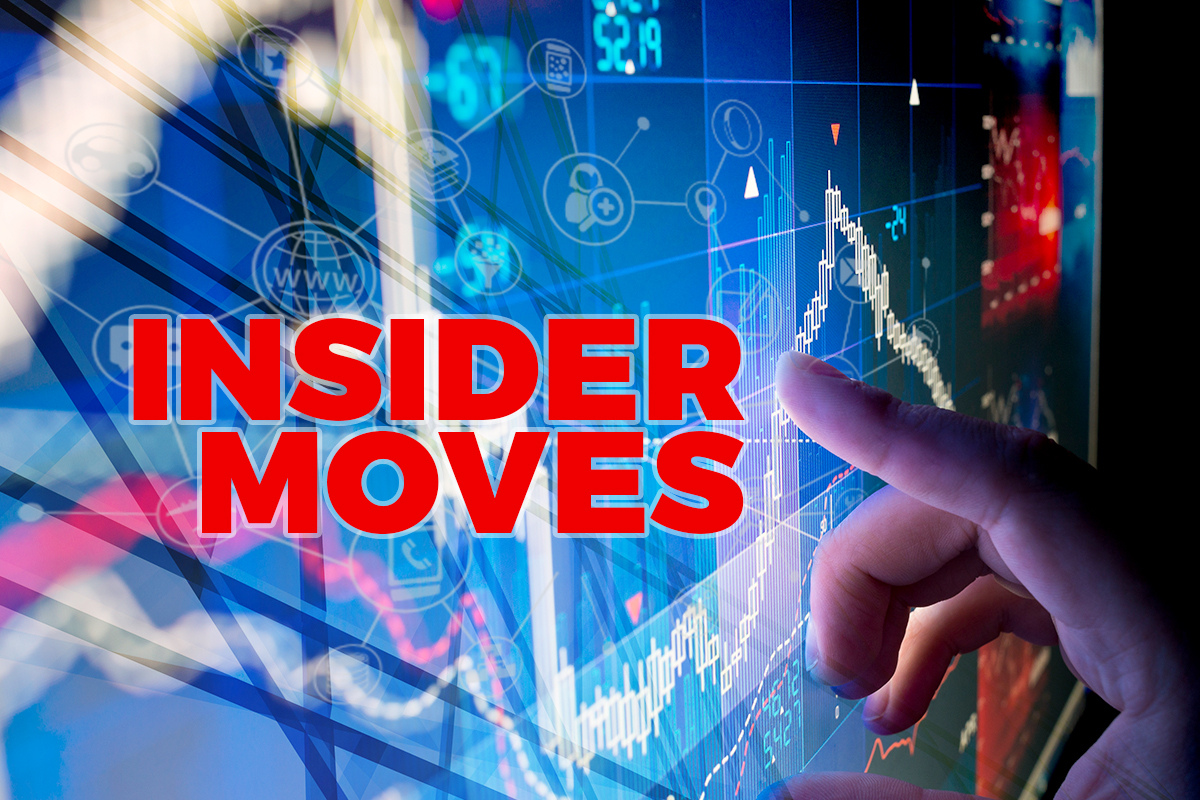 Notable filings
BETWEEN Feb 8 and 11, notable shareholding changes included those at Hwa Tai Industries Bhd, where Lim Kam Seng emerged as a substantial shareholder after purchasing 3.76 million shares or a 5.02% stake. As at May 31 last year, Lim held 550,000 shares or 0.73% equity interest in the biscuit manufacturer via RHB Capital Nominees Sdn Bhd.
In the weeks leading up to the Lunar New Year, the counter rose 63.9% to 59 sen on Feb 11 from its Jan 18 close of 36 sen.
Nadicorp Holdings Sdn Bhd disposed of 20 million shares or a 5% stake in Konsortium Transnasional Bhd (KTB), paring down its holding to 50.8 million shares or 12.6%. As at July 1 last year, Nadicorp — which is KTB's penultimate holding company and the vehicle of Nadicorp chairman Tan Sri Mohd Nadzmi Mohd Salleh — was the second largest shareholder of KTB with 100.8 million shares or a 25.02% stake.
In a filing on July 14 last year, KTB said its liabilities for the year ended Dec 31, 2019, had exceeded its current assets by RM70.33 million. On Feb 2, the public bus operator, which has been a Practice Note 17 company since July 1 last year, said it was still formulating a regularisation plan to address its financial issues, adding that it had another 14 months to do so.
For the nine months ended Sept 30, 2020, KTB posted a lower net loss of RM10.19 million compared with RM10.68 million in the previous corresponding period. Revenue came in at RM26.1 million, a decrease of 74% from RM100.3 million the year before.
The company attributed the significant reduction in revenue to the impact of the Movement Control Order implemented on March 18, 2020. Covid-19 risks and restrictions on interstate travel resulted in much lower demand for the group's services under its express division.
Meanwhile, deputy director and chairman Leng Xingmin ceased to be a substantial shareholder of Kanger International Bhd after disposing of 50 million shares or a 2.1% stake. The shares were sold at 12 sen apiece, or RM6 million in total.
Over at fibre optic manufacturer Opcom Holdings Bhd, M Ocean Capital Sdn Bhd ceased to be a substantial shareholder following the disposal of 18 million shares or an 11% stake on the open market. M Ocean Capital is the vehicle of Datin Seri Utama Norzieta Zakaria, the spouse of Datuk Seri Utama Mukhriz Mahathir. Similarly, the former menteri besar of Kedah and former deputy minister of international trade and industry is no longer a substantial shareholder of Opcom Holdings after selling 24.6 million shares or a 15.2% stake over the same period.
The stock has been on an upward trajectory in the past month, soaring 120% to 77 sen on Feb 11 from 35 sen on Jan 11.
Notable movements
The share price of sports and casual apparel retailer Cheetah Holdings Bhd has soared 83% in the past two months, from 59 sen on Dec 17, 2020, to RM1.08 on Feb 11. Filings show that Chia Yoon Yuen Holdings Sdn Bhd — the vehicle of Cheetah Holdings chairman and managing director Chia Kee Foo and executive director Chia Kee Kwei — had disposed of 33.8 million shares or a 29.3% stake.
As at Sept 18 last year, Chia Yoon Yuen Holdings was the largest shareholder of Cheetah Holdings with a 47.42% stake or 54.46 million shares, before paring down its holding to 17.99% or 20.66 million shares.
Meanwhile, the share price of Asian Pac Holdings Bhd climbed from 12 sen on Dec 1, 2020, to 15 sen on Feb 10. On Feb 9, Tan Boon Seng emerged as a substantial shareholder of the property developer following the acquisition of 54.28 million shares or a 5.2% stake.