This article first appeared in Capital, The Edge Malaysia Weekly, on August 16, 2021 - August 22, 2021.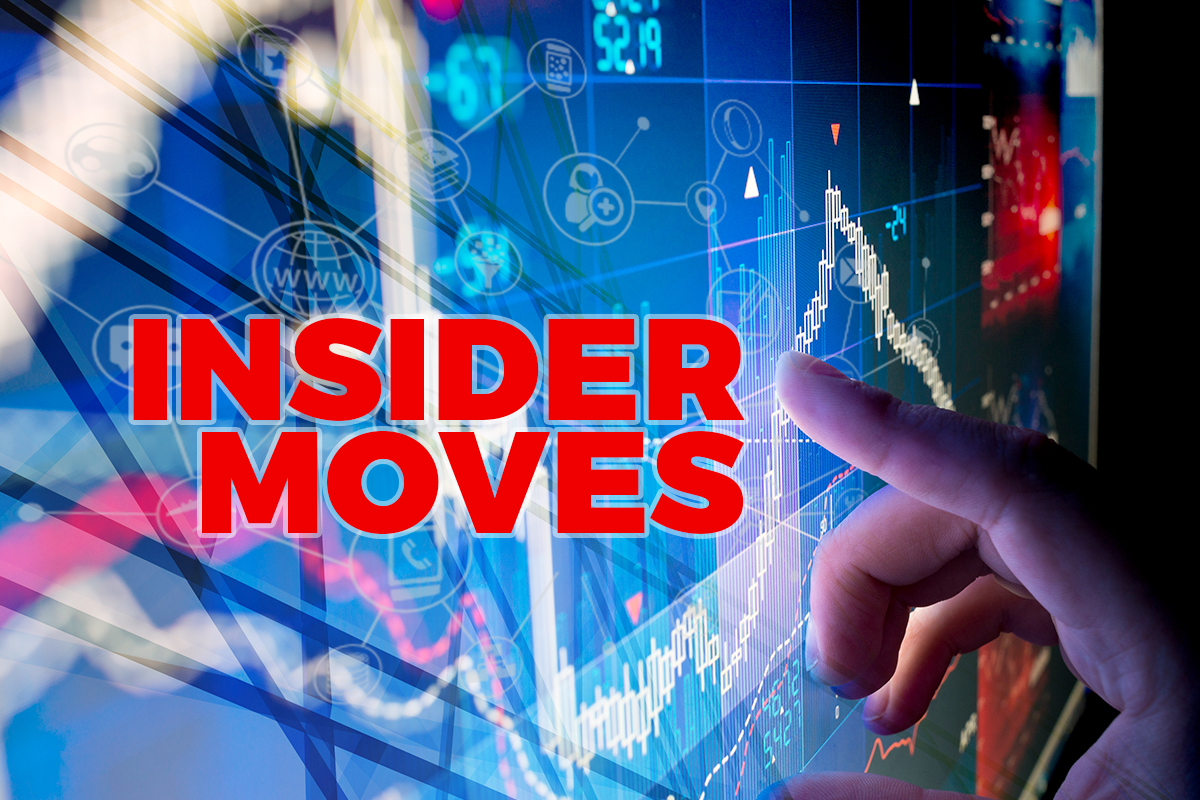 Notable filings
BETWEEN Aug 2 and 6, notable filings of shareholder changes at Bursa Malaysia listed companies included those by Hartalega Holdings Bhd informing that the Employees Provident Fund (EPF) had added a million shares in total to its portfolio during the week in review.
Based on filings with Bursa, the retirement fund's stake in the company increased to 8.16% post-acquisition, equivalent to 279.57 million shares.
Hartalega recently announced a doubling of net profit to RM2.26 billion for the first quarter ended June 30, 2021, against RM1.12 billion in the preceding quarter ended March 31, exceeding analysts' expectations.
Over at Komarkcorp Bhd, Asiabio Capital Sdn Bhd ceased to be a substantial shareholder of the self-adhesive label solutions provider on Aug 5 after disposing of 33 million shares on the open market during the period in review.
Asiabio's parent company is listed Fintec Global Bhd.
Fintec disclosed in a filing that the block of 33 million Komarkcorp shares that it disposed of represented 91% of its shareholding in the company.
For the financial year ended April 20, 2021, Komarkcorp's net loss widened to RM15.05 million from RM10.71 million a year ago. Revenue slipped 5% to RM37.64 million from RM39.55 million in the previous year.
Interestingly, Asiabio also sold 31.54 million shares of Saudee Group Bhd and ceased to be a shareholder of the company on the same day. The shares were sold for RM4.68 million.
In its announcement, Fintec said Saudee's completion of its renounceable rights issue had resulted in Asiabio's shareholding being diluted to 4.43%, equivalent to 31.54 million shares. Asiabio disposed of its entire shareholding in Saudee via the open market.
Property developer Symphony Life Bhd stated in a filing that Gajahrimau Capital Sdn Bhd had ceased to be a substantial shareholder of the company after it sold 67 million shares via a direct business transaction on Aug 2.
Gajahrimau Capital is a private vehicle of Tan Sri Mohamed Azman Yahya, who retired in April this year as the company's executive chairman.
The other party in the transaction was revealed to be Muar Ban Lee Group Bhd, which through its wholly-owned subsidiary Theron Holdings Sdn Bhd acquired the 67 million shares from Mohamed Azman.
Notable movements
BCM Alliance Bhd registered a share price gain of 13.7% between Aug 2 and 6. Substantial shareholder Cita Realiti Sdn Bhd acquired a total of 39.77 million shares on the open market during the week in review.
Post-acquisition, Cita Realiti's stake in the company increased to 68.82 million shares, equivalent to 10.99% equity interest.
Cita Realiti first emerged as a substantial shareholder of the company on July 29.
Meanwhile, Ireka Corp Bhd's share price hit a high of 73 sen on July 26 but declined thereafter. By Aug 6, Ireka's share price had lost 14% in total to 62.5 sen.
According to filings with Bursa, substantial shareholder Ideal Land Holdings Sdn Bhd disposed of 40 million shares via an off-market transaction on July 29. Ideal Land is the private vehicle of the Lai family — consisting of Datuk Lai Siew Wah, Datuk Lai Voon Hon, Monica Lai Voon Huey, Lai Voon Keat, Lai Voon Wai and Liw Yoke Yin.
On the same day, group managing director Mohd Hasnul Ismar Mohd Ismail disposed of 3.12 million shares in Ireka via the open market. Post-disposal, Mohd Hasnul does not have any direct stake in the company but still holds a 1.31% indirect interest in Ireka.
In July, the company saw a slew of board changes, beginning with the resignations of executive chairman Datuk Lai Siew Wah, non-executive director Datuk Lai Jaat Kong and independent director Lau Mun Cheong, while group managing director Datuk Lai Voon Hon was redesignated as non-executive chairman.