This article first appeared in Capital, The Edge Malaysia Weekly, on February 14, 2022 - February 20, 2022.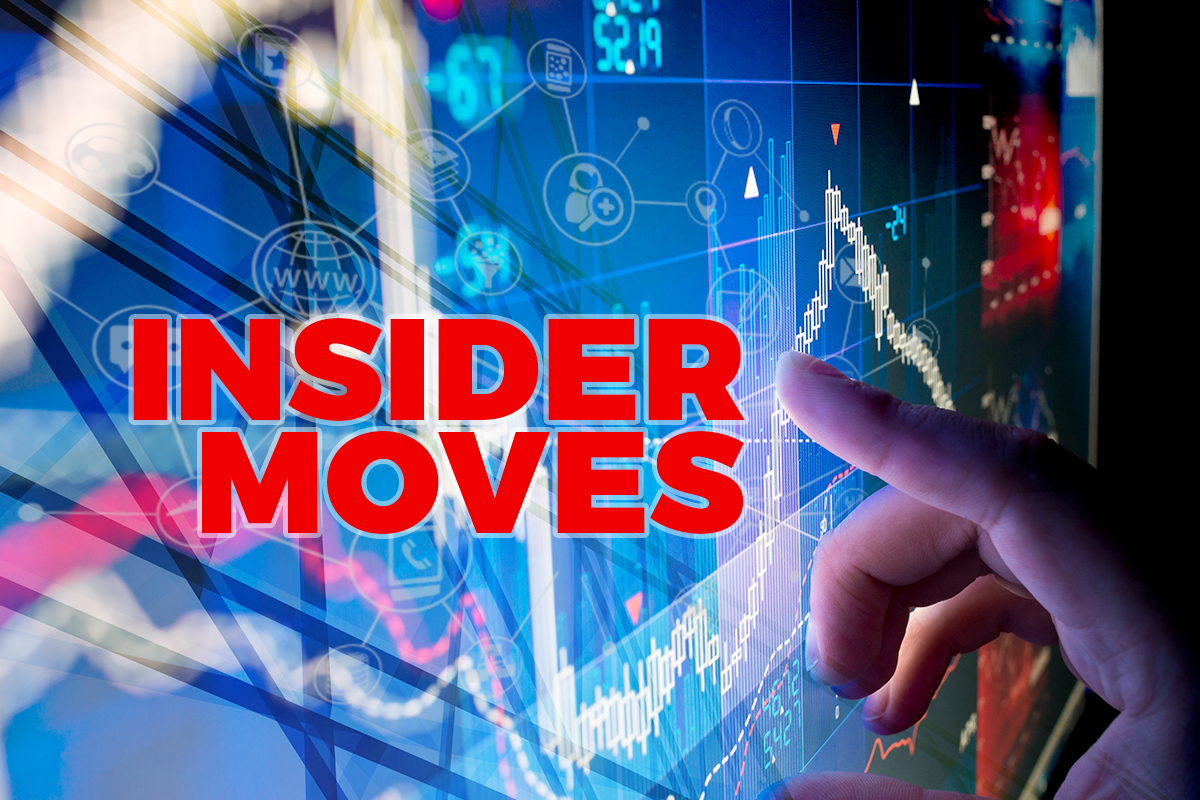 Notable filings
Between Jan 28 and Feb 4, notable shareholding changes in companies listed on Bursa Malaysia included that at Green Packet Bhd, a technology firm founded by Puan Chan Cheong, better known as CC Puan.
A check with Bursa's filings on Jan 31 shows that Green Packet Holdings Ltd — a British Virgin Islands firm controlled by CC Puan — has ceased to be a substantial shareholder of Green Packet, after offloading its entire 122.425 million shares in a direct business transaction (DBT).
The shares were sold at RM6.121 million or five sen apiece, a 37.5% discount to their closing price of eight sen on that day. It is worth noting that on a personal level, Puan also sold his entire 1.916 million shares in Green Packet for RM95,838 on Jan 31.
The buyer of these two blocks of shares is likely to be Leong Seng Wui, who surfaced as a substantial shareholder of Green Packet, with an 8.91% direct stake, after acquiring 124.342 million shares in a DBT on Jan 31, filings show.
Leong is the former CEO and major shareholder of Macpie Bhd — now known as XOX Networks Bhd — from which he exited in September 2020.
Over at KIP Real Estate Investment Trust, Datin Teoh Siew Chin had ceased to be a substantial shareholder after disposing of 14.882 million units in an off-market transaction on Jan 28.
Filings with Bursa show that she still owns about 16.447 million units or a 3.255% direct stake in KIP REIT, a retail-focused property trust with a portfolio of community-centric malls across Peninsular Malaysia.
Teoh is the wife of the late Datuk Chew Lak Seong, the former managing director and co-founder of KIP REIT. He passed away in June last year, leaving Teoh as the beneficiary of his units in the REIT.
Meanwhile, LKL Advance Metaltech Sdn Bhd — a wholly-owned subsidiary of ACE Market-listed hospital furniture maker LKL International Bhd — emerged as a substantial shareholder of travel management company Parlo Bhd, after acquiring 60.196 million shares or a 13.78% stake in a DBT on Jan 27.
It was reported that the shares were transacted at 22 sen each, for a total cash consideration of RM13.24 million. The seller of this block of shares is Thirty Keystone Sdn Bhd.
Over at steel pipe manufacturer and property developer Engtex Group Bhd, NKG Resources Sdn Bhd had surfaced as a substantial shareholder after acquiring 22.2 million shares or a 5.1% direct stake on the open market on Jan 27.
Filings with Bursa show that NKG Resources is co-owned by Engtex founder Datuk Ng Hook and his wife Datin Yap Seng Kuan. They collectively own a 27.13% stake.
Notable movements
Pertama Digital Bhd, formerly known as Sinotop Holdings Bhd, has seen its share price gain 51% since the beginning of the year. It closed at 89 sen last Wednesday. The digital solutions provider is now valued at RM385.69 million.
Filings with Bursa show that Labuan-based Perfect Hexagon Commodity & Investment Bank Ltd — ultimately controlled by Hong Kong-headquartered Perfect Hexagon Ltd — had mopped up 20.88 million shares in Pertama Digital on the open market on Jan 26 and 27.
It now owns 68.48 million shares or a 15.8% stake in the company.
Property developer EcoFirst Consolidated Bhd's share price has gained 40% year to date. It  settled at 56 sen last Wednesday, giving it a market cap of RM658.63 million.
Group CEO and executive director Datuk Tiong Kwing Hee has been actively reducing his stake in the company lately. After selling another five million shares, or 0.43% equity interest, at 50 sen each last Monday, he still owns a 9.438% stake in EcoFirst.
Interestingly, Datuk Michael Chooi Yoey Sun, the co-founder of Signature International Bhd and a major shareholder of Scanwolf Corp Bhd, had on Jan 21 emerged as a substantial shareholder of EcoFirst, with a 5.15% stake.