This article first appeared in Capital, The Edge Malaysia Weekly, on January 10, 2022 - January 16, 2022.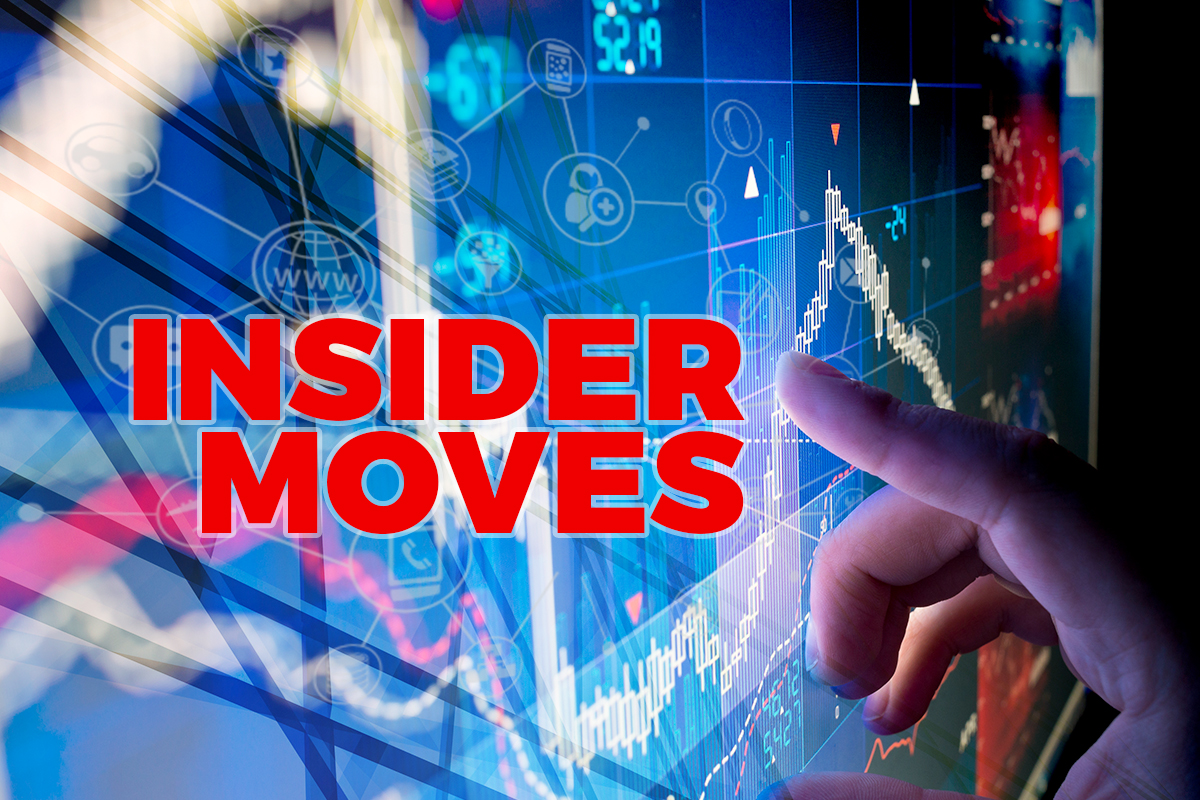 Notable filings
From Dec 27 to 31, 2021, notable shareholding changes in companies listed on Bursa Malaysia included those at Fitters Diversified Bhd. The safety equipment maker announced in a stock exchange filing that week that its shareholder, Cita Realiti Sdn Bhd, had acquired 23 million shares in an off-market transaction on Dec 24, raising its direct stake in the Main Market-listed company to 7.43%, or 34.75 million shares. The seller is unknown.
Fitters had one week earlier proposed to undertake a private placement of up to 144.15 million new shares, or about 30% of the company, to independent third-party investors as well as establish a share issuance scheme. Both proposals were expected to be completed by 2Q2022.
Fitters recently posted a net loss of RM2.9 million for the third quarter of its financial year ended Dec 31, 2021. However, for the first nine months of last year, it churned out a small net profit of RM551,000 compared with a net loss of RM6.47 million in the same period a year earlier.
Cita Realiti is also a shareholder of BSL Corp Bhd, which does contract manufacturing in the electrical and electronics sector, and used to be a substantial shareholder of BCM Alliance Bhd.
Over at Khee San Bhd, Datuk Mohamad Razali Mohamad Rahim surfaced as a new shareholder in the candy-and-sweet maker on Dec 27 last year after taking up 22.88 million shares, or a 16.67% direct stake, through a private placement exercise. Mohamad Razali is understood to be the group CEO of property company Talam Transform Bhd.
Khee San is a Practice Note 17 company that is in the midst of working out a regularisation plan to address its financial condition. It slipped into PN17 status on Nov 19, 2021, after its wholly-owned subsidiary, Khee San Food Industries Sdn Bhd (KSFI), was placed under judicial management. KSFI's assets account for over half of the group's assets on a consolidated basis.
Khee San had previously said that its private placement exercise was to raise funds for working capital, and is not part of its regularisation plan. It reported a narrower net loss of RM1.89 million for the first quarter of its financial year ending June 30, 2022, from RM2.54 million in the same period a year earlier.
KNM Group Bhd group CEO Tan Koon Ping disposed of 9.25 million shares on the open market on Dec 27, 2021. He is left holding 3.25 million shares, or a 0.09% stake, in the oil and gas group following the disposal.
Cash-strapped KNM had on Dec 22 proposed a slew of corporate exercises to improve its financial position, including disposing of its Thai and UK plants and listing the Germany-based Borsig Group. The group has been trying to resolve its recent default on its THB2.78 billion (about RM350 million) Thai bonds and unlock value for its shareholders.
Notable movements
The share price of Hock Seng Lee Bhd (HSL) shot up after investment firm Hock Seng Lee Enterprise Sdn Bhd (HSLE) purchased 104.27 million shares in the Sarawak-based infrastructure group on Dec 27 and 28 last year, raising its stake to 77.44%. HSLE's substantial shareholders include HSL managing director Datuk Yu Chee Hoe and Tang Sing Ngiik.
At the same time, HSL's second largest shareholder Amanahraya Trustees Bhd-Amanah Saham Bumiputera disposed of its entire stake of about 52.486 million shares (9.55%) on Dec 27, 2021. The share price rose 16.5% to RM1.21 on that day, and went on to close at an over-two-year peak of RM1.35 on Jan 3.
On Dec 30, 2021, HSL said in a stock exchange filing that the collective shareholding of HSLE's substantial shareholders was 84.19%. It said it would write in to HSLE to enquire on its plans, if any, to rectify the shortfall in the required public shareholding spread.
SMTrack Bhd also saw its share price jump after tycoon Tan Sri Lee Kim Yew emerged as a substantial shareholder following his acquisition of 28.5 million shares, or a 5.05% stake, in the radio frequency identification company on Dec 29, 2021.
The Country Heights Holdings Bhd executive chairman had acquired the ACE Market-listed firm's shares on the open market. The share price, which has been trending up since mid-December last year, closed at 15.5 sen on Dec 29 — up 6.9% from the previous day — and went on to peak at a 14-month high of 26 sen on Jan 5.