This article first appeared in Capital, The Edge Malaysia Weekly, on June 28, 2021 - July 04, 2021.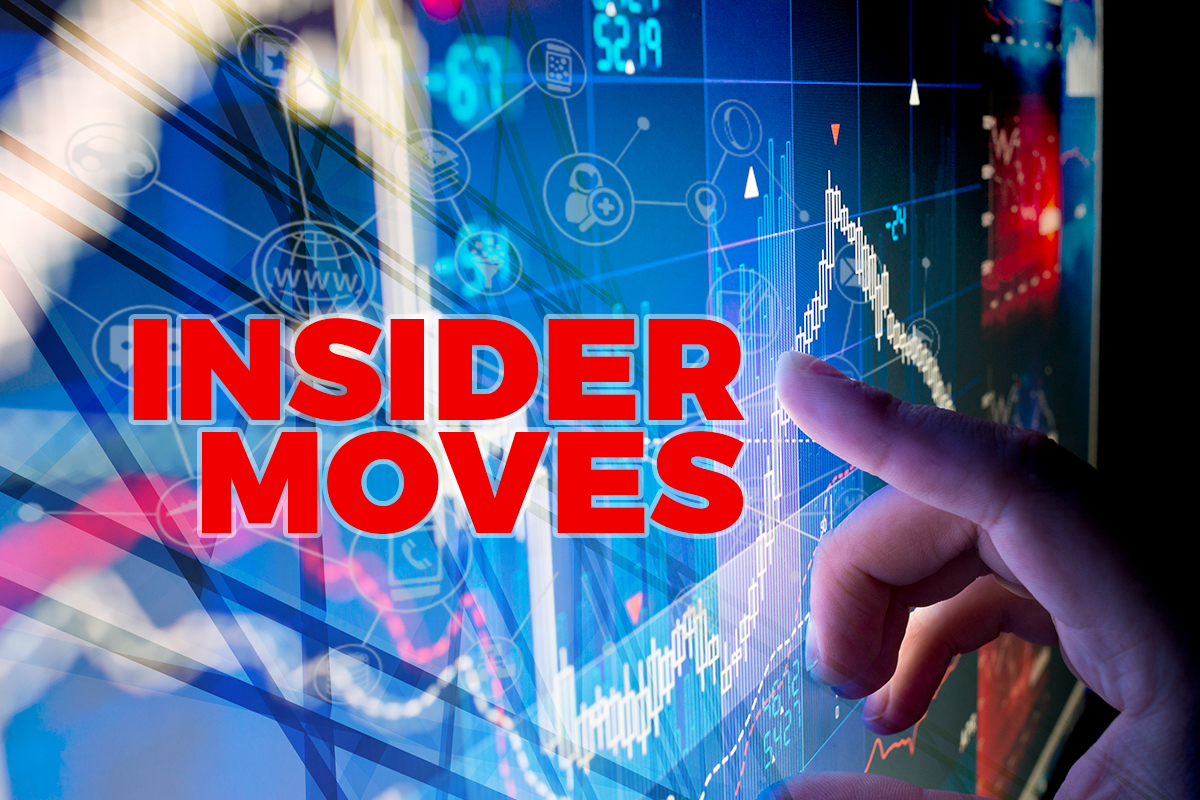 Notable filings
FOR the week of June 14 to 18, notable shareholding changes at Bursa Malaysia-listed companies included those at ES Ceramics Technology Bhd, where Rosland Othman and Rosli Hamat ceased to be its substantial shareholders following the disposal of 12.85 million shares and 14.83 million shares, or stakes of 2.55% and 2.94%, respectively.
Rosland, managing director and CEO of Sarawak Consolidated Industries Bhd, had emerged as ES Ceramics' substantial shareholder in March.
ES Ceramics, which makes ceramic moulds for the rubber glove industry, saw its nine-month net profit ended Feb 28, 2021 surge almost sixfold to RM15.68 million from RM2.7 million in the same period a year earlier on the back of improved production and higher selling prices.
At Dagang NeXchange Bhd (DNeX), Foxconn (Far East) Ltd, known globally as Foxconn Technology Group, became its substantial shareholder after acquiring 120 million shares or a 5.03% stake from Annedjma Capital Sdn Bhd, Azman Karim and Arcadia Acres Sdn Bhd.
Last Wednesday, DNeX, an e-services and trade facilitation provider, received shareholders' approval for the acquisition of a 60% stake in SilTerra Malaysia Sdn Bhd, a semiconductor wafer fabrication company based in Kulim, Kedah, for RM163.8 million.
Last week, two new directors were appointed to the DNeX board, namely Hon Hai Precision Industry Co Ltd's Dr Chen Wei-Ming and oil and gas (O&G) veteran Datuk Robert Fisher.
In a surprise move, Jewel View Sdn Bhd sold 61 million shares or 6.3% equity interest in CME Group Bhd, ceasing to be a substantial shareholder of the fire-fighting and safety vehicle manufacturer. This came less than two weeks after it subscribed for 88 million shares or a 9.09% stake in the company via a private placement exercise.
For the nine-month period ended March 31, 2021, CME incurred a net loss of RM1.12 million compared with a net profit of RM2.41 million a year earlier, owing to lower sales generated from the specialised mobility vehicle division as a result of the tightening of spending from the government and the O&G sector.
Notable movements
Shares in ManagePay Systems Bhd have been rising since mid-May, hitting an intraday high of 27.5 sen against 18 sen on May 17.
On June 17, Datuk Wira Dr Azizan Osman emerged as a substantial shareholder of the electronic payment solutions provider after acquiring 44 million shares or a 5.76% stake on the open market.
In a recent interview with The Edge, ManagePay founder and managing director Datuk Chew Chee Seng said the company may soon confirm a potential partnership with up to three parties in its digital bank licence application.
The company returned to the black with a net profit of RM2.2 million for the first quarter ended March 31, 2021 against a net loss of RM5.19 million a year ago.
Meanwhile, Leon Fuat Bhd saw its group managing director Ooi Seng Khong dispose of his entire 1.11 million shares or 0.32% equity interest on June 10 and 11 at an average price of RM1.17 to RM1.19 per share.
This was before a drop in the steel player's share price to a low of 95.5 sen on June 21, from a high of RM1.25 on June 14.
Leon Fuat's net profit jumped 35-fold to RM36.12 million for the first quarter ended March 31, 2021 from RM36.12 million in the same quarter a year ago, driven by higher profit margin as a result of higher average prices. The company's shares are tightly held by Leon Fuat Holdings Sdn Bhd, with a 70.87% stake.